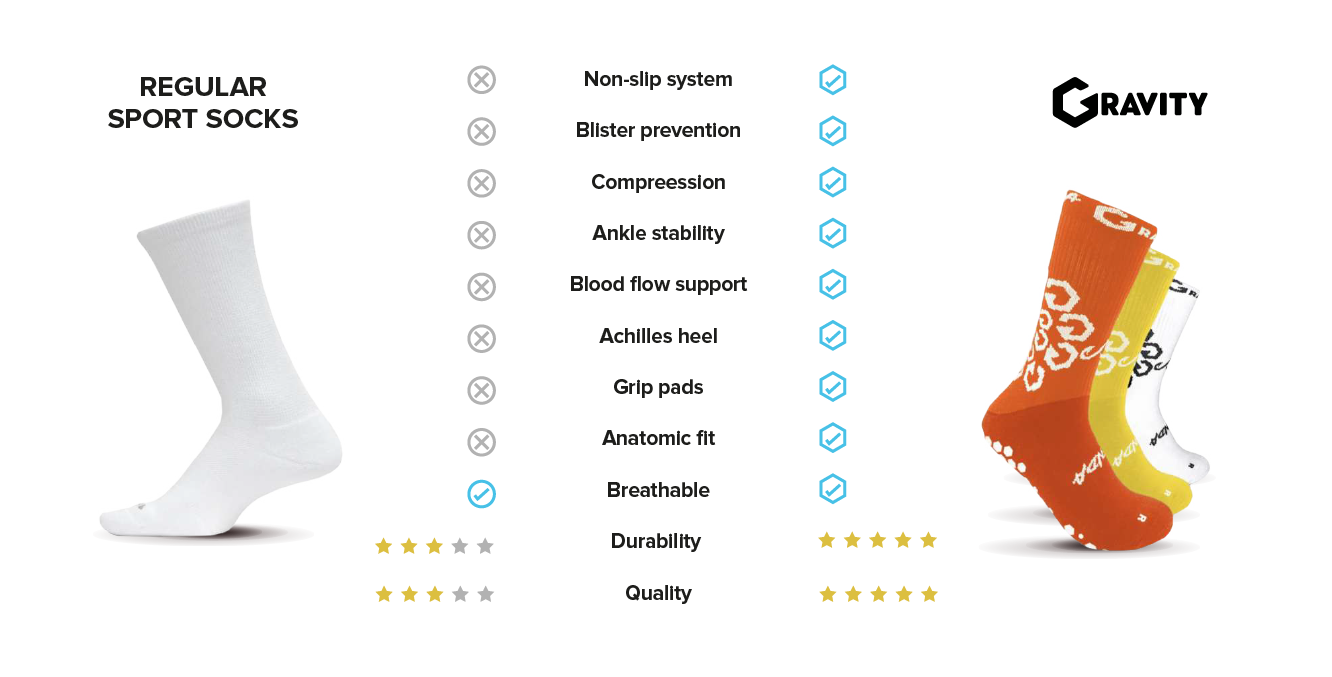 Quick shots from top players using Gravity
"The Gravity Grip Socks give me more confidence in pivoting and direction changing, thanks to their non-slip feature."
Madrid CFF
Liga Femenina Española & Brazil National Team
"I feel good when I wear the socks because I feel really stable in my shoes and I can move faster."
Heracles Almelo
Eredivisie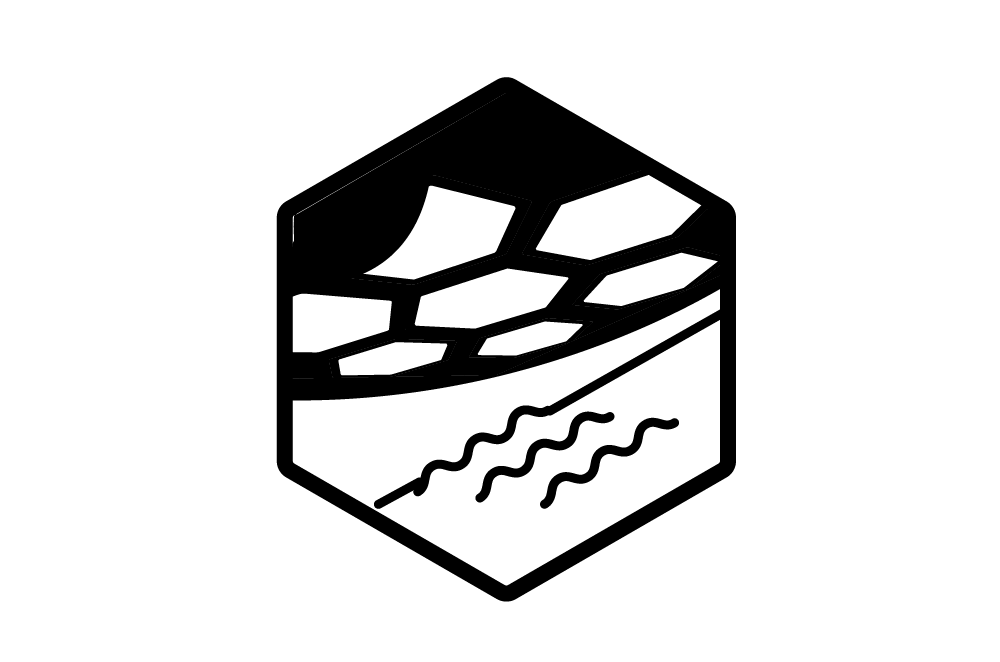 Designed with a special foam backing and a textured cover for improved playability.
Faster recovery during training
Provides a strong construction and durability.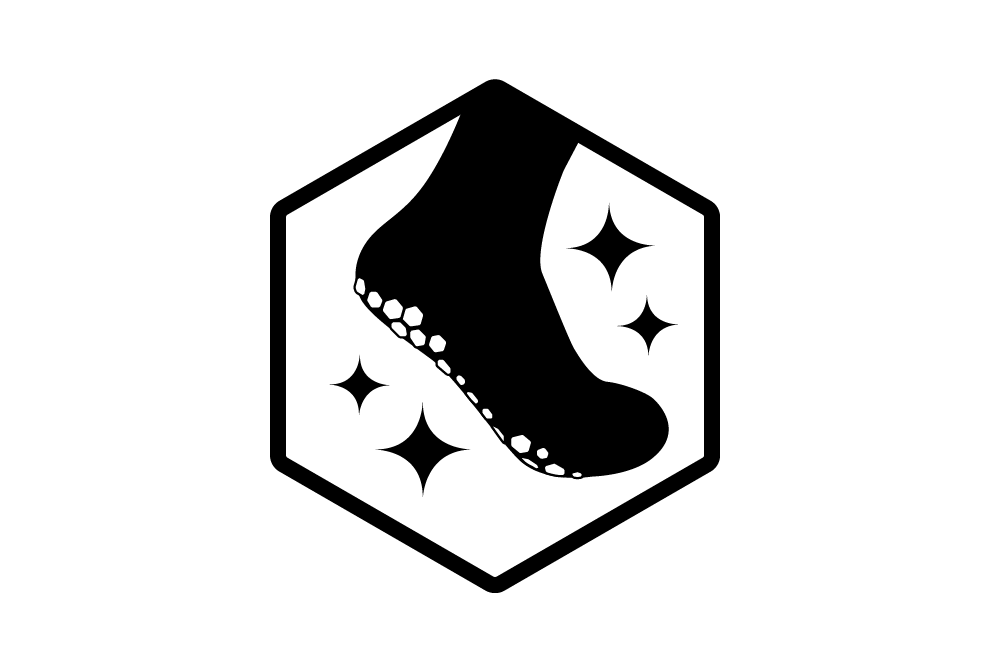 Designed for comfort, our socks are designed ergonomically to fit your left and right feet.

Made with extra padding above the achilles tendon to provide additional safety.

Our socks keep your ankle locked in at all times to help prevent injuries.


Quick shots from top players using Gravity
"The Gravity Grip Socksgive me more confidence in pivoting and direction changing, thanks to their non-slip feature. I do recommend these socks for all players who want to spread out all their power on the court."
Madrid CFF
Liga Femenina Española & Brazil National Team
"I feel good when I wear the socks because I feel really stable in my shoes and I can move faster."
Heracles Almelo
Eredivisie
Designed for power. Made for confort.