Bespoke uniforms for your team

Offering clubs and players the quality, bespoke designs, and service normally reserved for pros.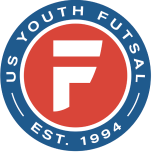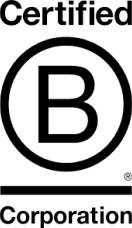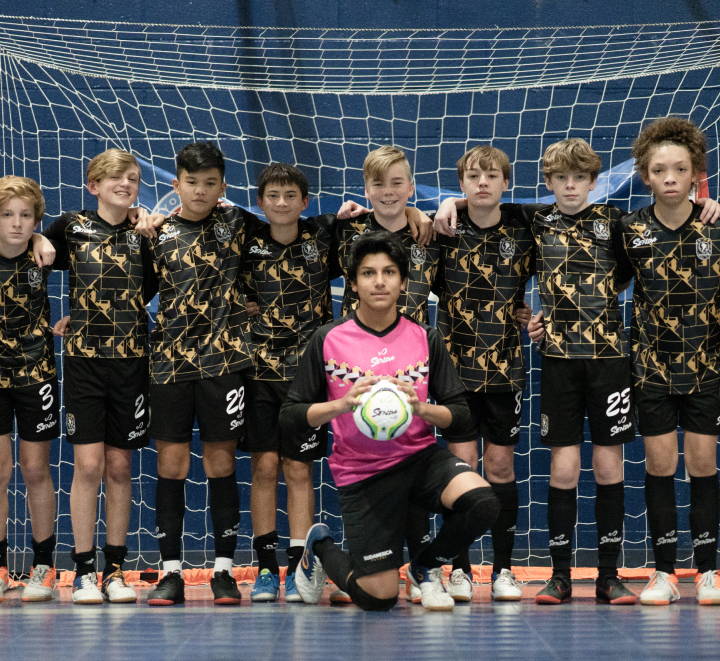 Capture the essence of your team's spirit on
a uniform, custom designed just for you.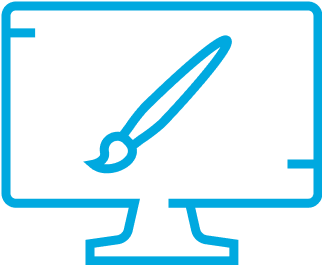 From your logo and colors to custom images and designs - when it comes to customizing your apparel, the sky is the limit!
We combine best-in-class materials with unparalleled craftsmanship to produce top performance and durable apparel.
We're all about the bespoke - making custom sportswear that's uniquely yours. Count on our design team to turn your vision into reality.
Premium quality to help you achieve & maintain top performance
Male & Female
Fit Available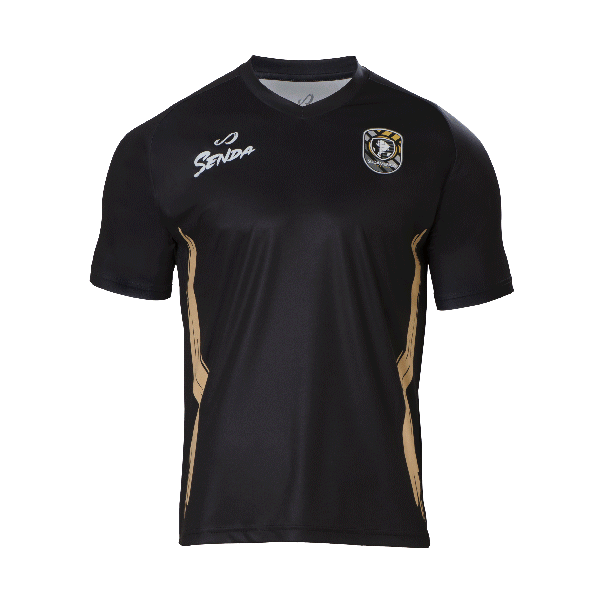 Male & Female
Fit Available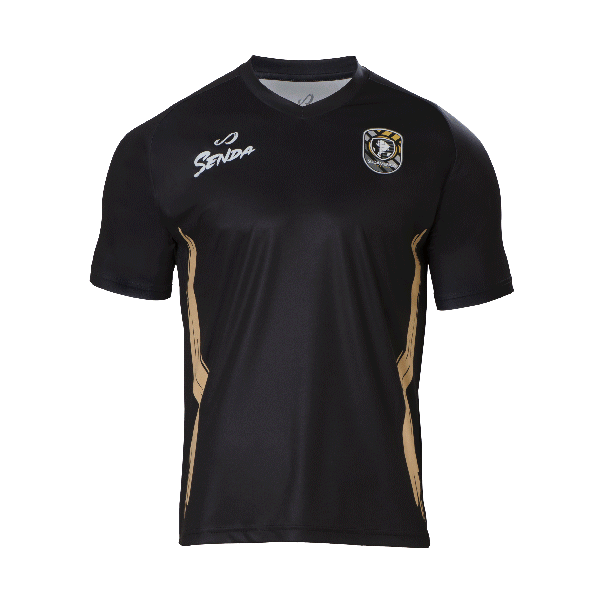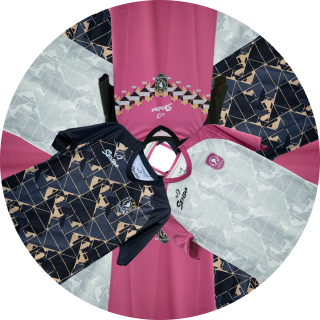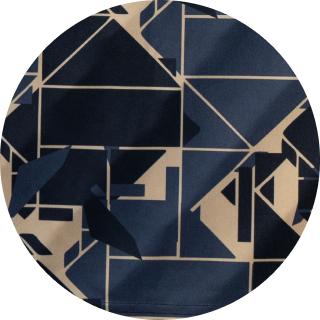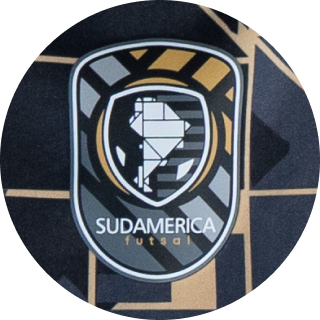 Premium quality to help you achieve & maintain top performance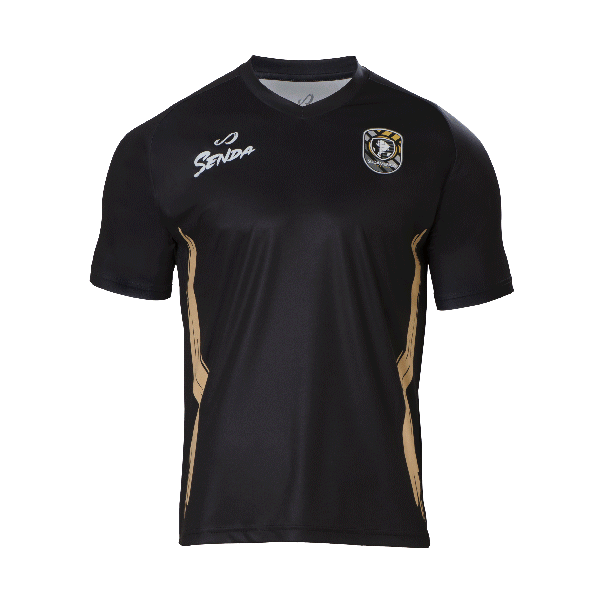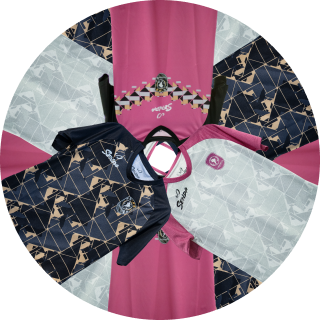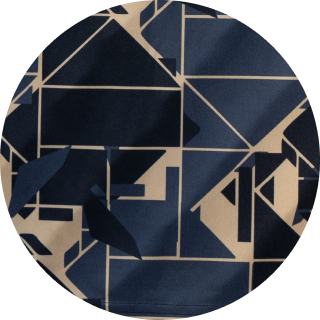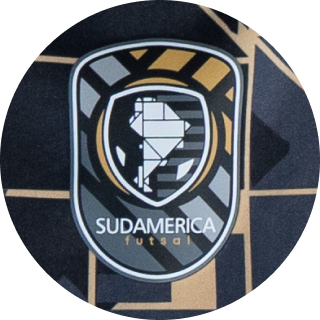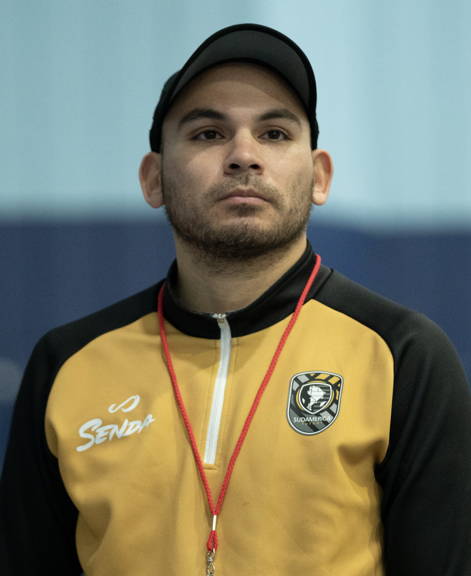 "Senda is the brand of the future and we are extremely honored to be the first club to ever wear these uniforms."

The best part about creating something is that when you get to see it, feel it, and share it, you also feel a sense of pride. Everything comes together; the hours spent by all of Senda and Sudamerica team members, but most importantly, you can feel that corners were not cut. There was a lot of love during this kit creation process and to see our players wear the jersey and colors, it makes us incredibly proud. None of this would have happened if it wasn't because of the wonderful teamwork and care.

Sudamerica Futsal Founder & Director
My new Senda uniform feels great! They are very breathable, very comfortable to play with and very good fitting!

Nicholas,

Sudamerica player
I really like the designs on my uniform, they really make me pop! It's so different from what other teams have. 10 out of 10!

I feel really good in my uniform, it fits me well and it's breathable, not like other uniforms I've worn!

Dominic,

Sudamerica player
How it works, step by step
Get in touch via the contact form below to start the conversation.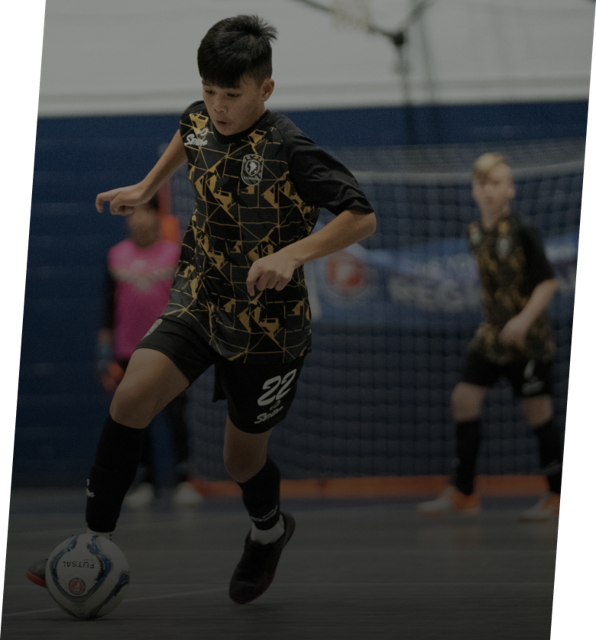 Share your colors, values, mottoes - all the things that make you stand out.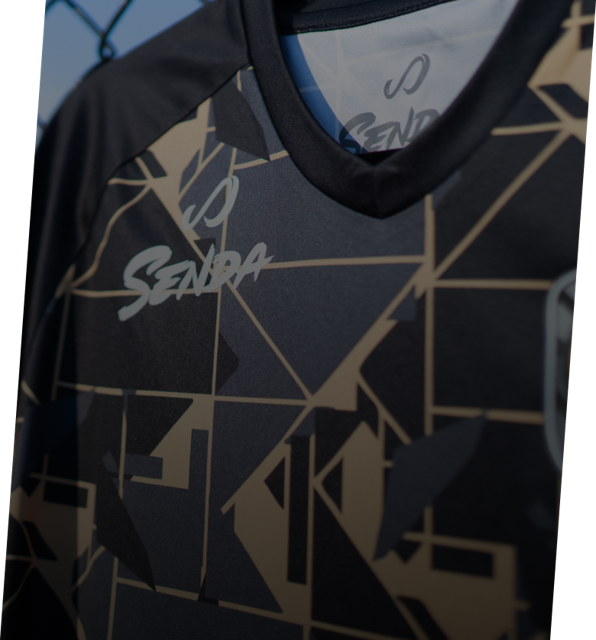 Work with our award-winning team on a custom uniform that captures your team's soul.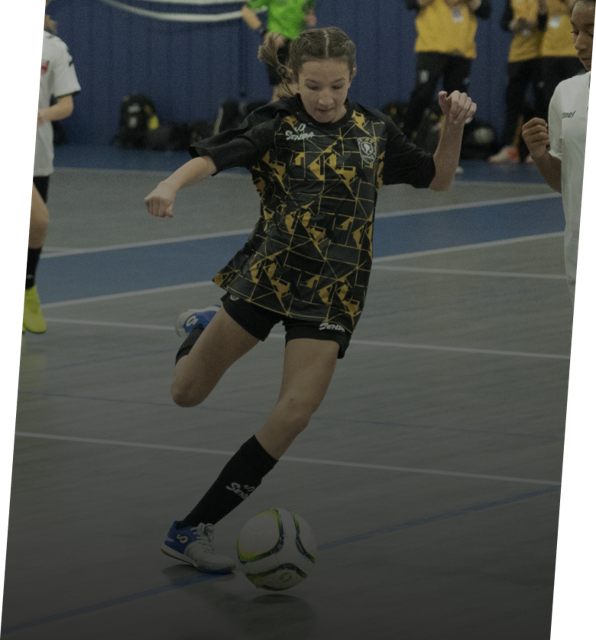 Represent your club in a bespoke uniform that you can wear with pride.
Our goal at Senda is to make top quality Fair Trade equipment that connects and benefits athletes, and to promote sports as a tool for development. We welcome teams, clubs and organizations that shares our passion for Futsal and Soccer and wants to help us promote it at the grassroots level.
We've partnered with some of the best organizations in the Futsal and Soccer world including US Youth Futsal, Sudamerica Futsal, Rose City Futsal (OR), City Futsal (TX), Oakland Roots, Soccer without Borders and Street Soccer USA.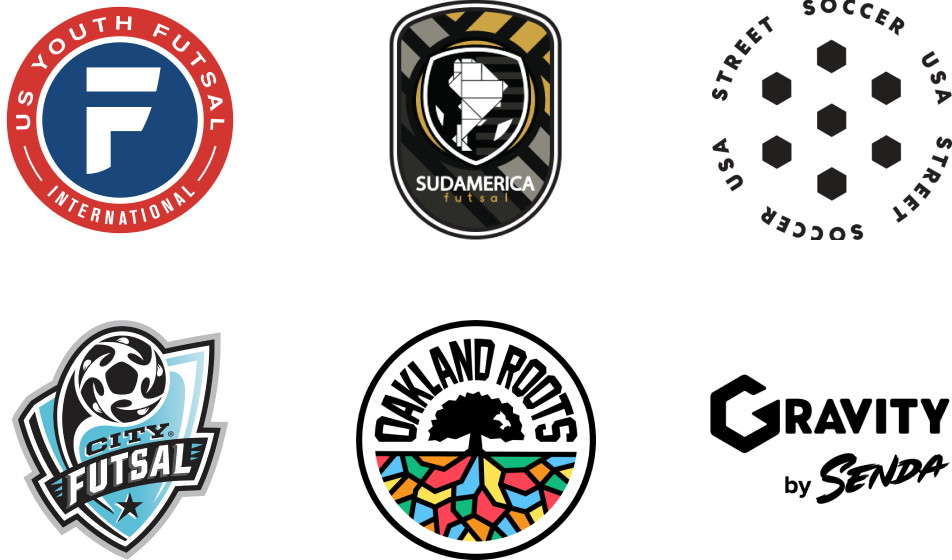 Please complete the below form and one of our team members will reach out to you. The Minimum Order Quantity is 100 kits.
If you have any immediate questions,
contact us directly:
Boost your game @sendaathletics