Choose a ball among our premium quality, fair trade certified models and customize entirely to your liking.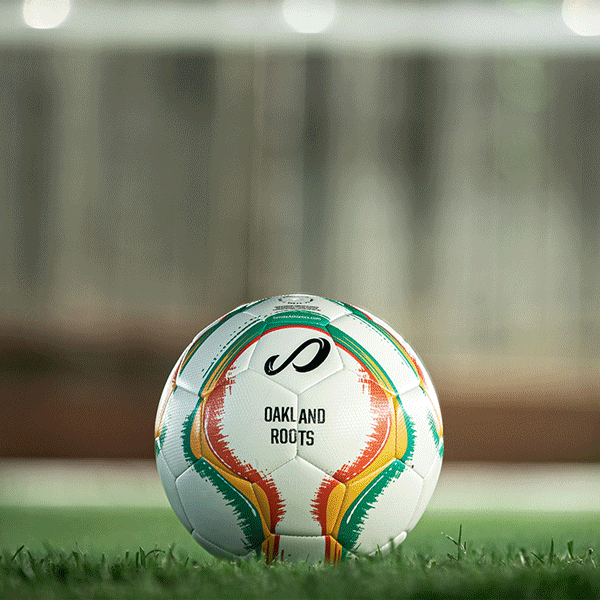 Offering clubs and players the quality and experience
normally reserved for pros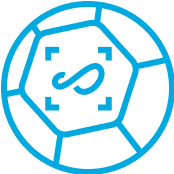 From your logo and colors to custom images - when it comes to customizing your ball, we will make you stand out!
We combine best-in-class materials with unparalleled craftsmanship to produce top performance & durable balls.
We're all about the bespoke - making balls that are uniquely yours. You can count on our design team to turn your vision into reality.
What's great about Senda's balls

Ultra durable & water-resistant cover

Advanced construction
for better control

Premium bladder for extended air retention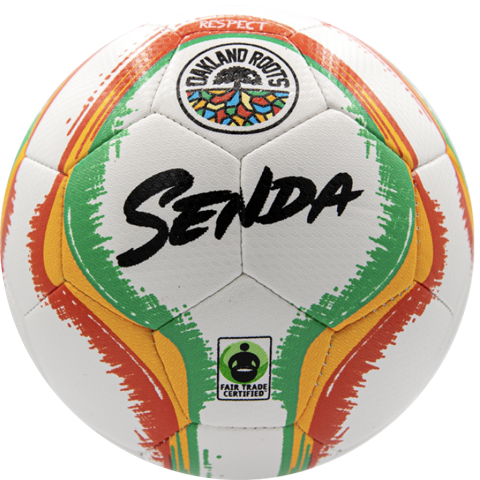 1 year warranty on shape & construction

Futsal, soccer, beach and freestyle models

Ethically made & fair-trade certified

Take our ball. Make it yours
Senda's soccer, futsal, beach and freestyle balls can be fully customized. Send us your team name, your colors and logo and we'll create a premium custom ball just for you!

What's great about Senda's balls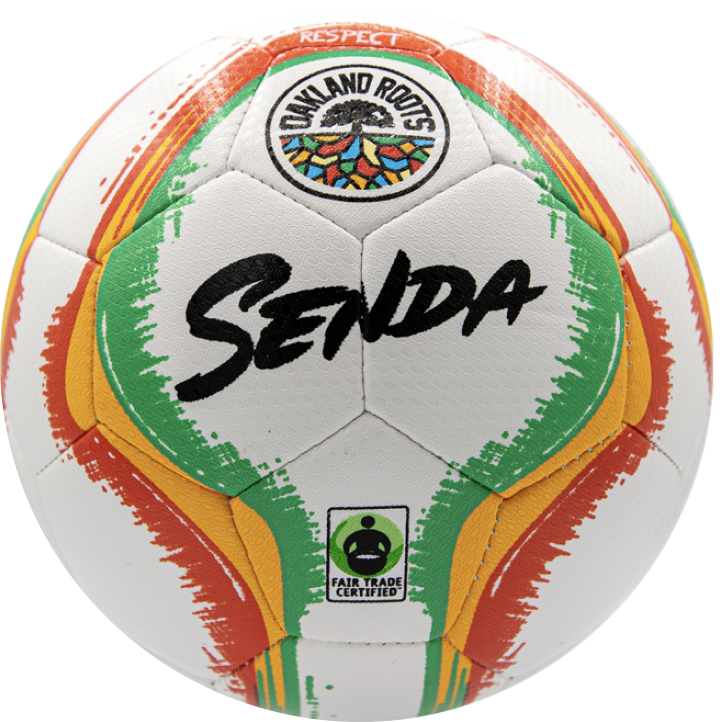 1 year warranty on
shape &construction
Ultra durable &
water resistant


Suitable for both
Practice & play
Advanced construction
for better control &
accuracy


Ethically made &
Fair-trade certified
Suitable for both
Practice & play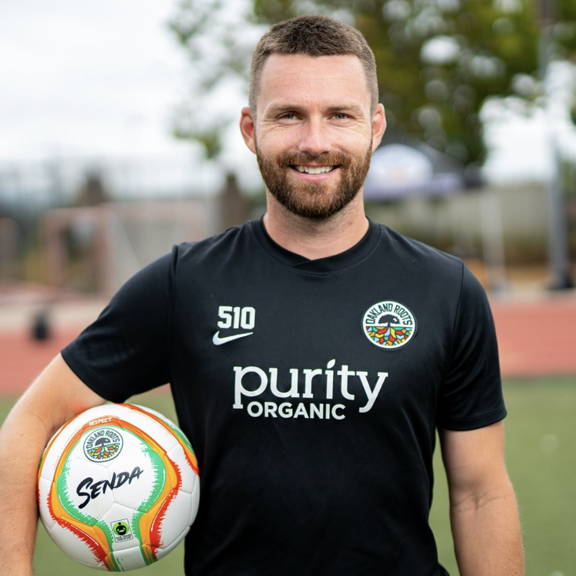 "Knowing the ball was produced with Fair Trade standards, it is very rewarding to hold the ball in our hands and share it with Oakland and the world."
Director of Partnerships at Oakland Roots Sports Club
I have been using the Valor XLS for over a year now and it's still in great shape! It's a high quality ball and I love that it cares for people by being Fair Trade, too!

We used a Senda ball in my son's tournament, and received great feedback on the ball. Definitely will be using it again!

I work in the professional soccer industry, and I have to say, Senda soccer balls are top quality. As good or better than anything produced by the bigger, more well known companies.

How it works, step by step
Get in touch via the contact form below to start the conversation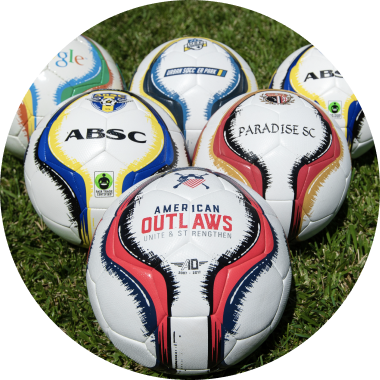 Send over your logo, colors
or a custom image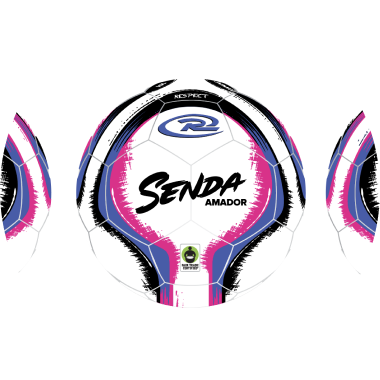 Approve the project
we'll create for you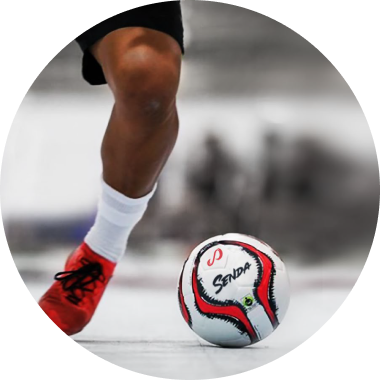 Our goal at Senda is to make top quality Fair Trade soccer equipment that connects and benefits athletes, and to promote sports as a tool for development. We welcome any team, clubs or organization that shares our passion for Futsal and wants to help us promote it at the grassroots level.
We've already made close relationships and partnerships with some of the best in the Futsal world including Soccer without Borders, Street Soccer USA, BORP, Rose City Futsal, US Youth Futsal, and Joga Bonito Futsal Academy.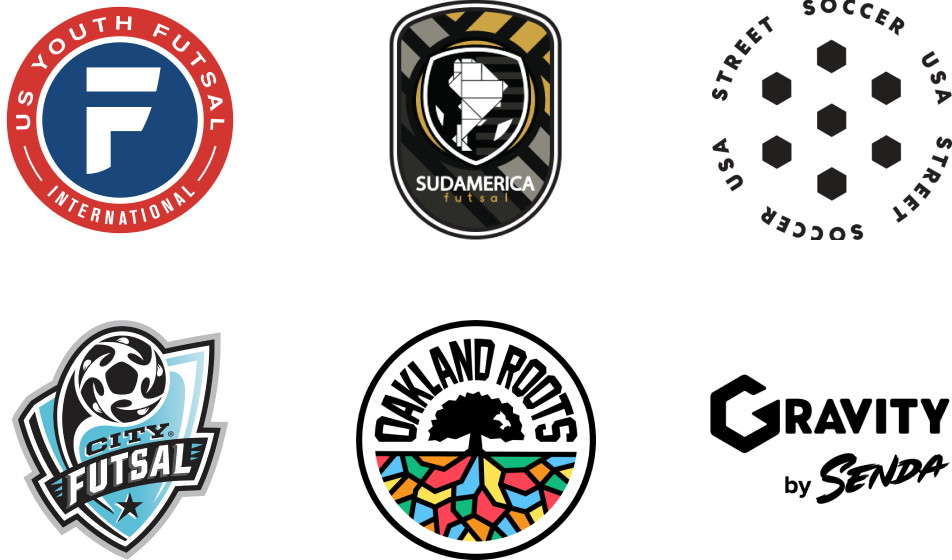 Please complete the below form and one of our team members will reach out to you directly within a couple of days.
Frequently Asked Questions:
Q: What's the Minimum Order Quantity (MOQ)?
A: The Minimum Order Quantity is 100 balls per size.
Q: What is the lead time?
A: Expedited Air Shipping takes around: 70 days
If you have any immediate questions,
get in touch with us:

Boost your game @sendaathletics