We understand the importance of having uniforms that represent you and make statement at the same time. That's why we offer a wide range of customization options, including your choice of colors, fabrics, and designs. With our uniforms, you can create a look that is uniquely yours.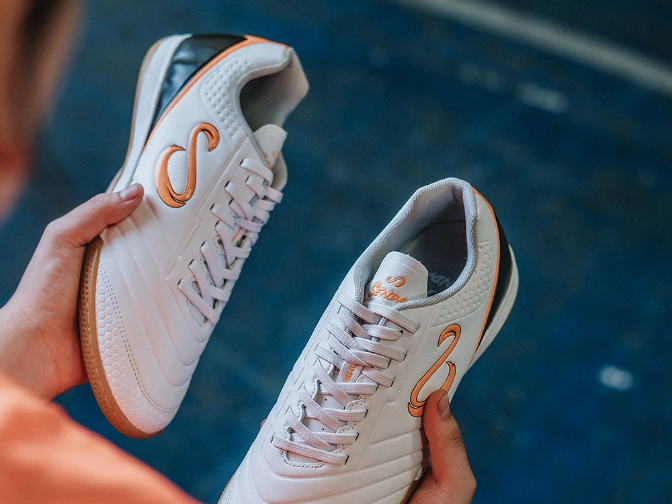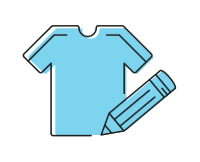 100% UNIQUE
From logos and colors to graphics, you can create a high-quality uniform that's as bold as it is unforgettable! Our help allows you to create a custom uniform that truly represents your passion!

Ready to create the custom uniform of your dreams?
Shop now
HOW IT WORKS?
1

Share your needs with our dedicated design team.

2

Our team of skilled designers will work with you to create a uniform that makes a lasting impression.

3

You will be able to place your order through an exclusive web store.