Ushuaia PRO 2.0 Key Features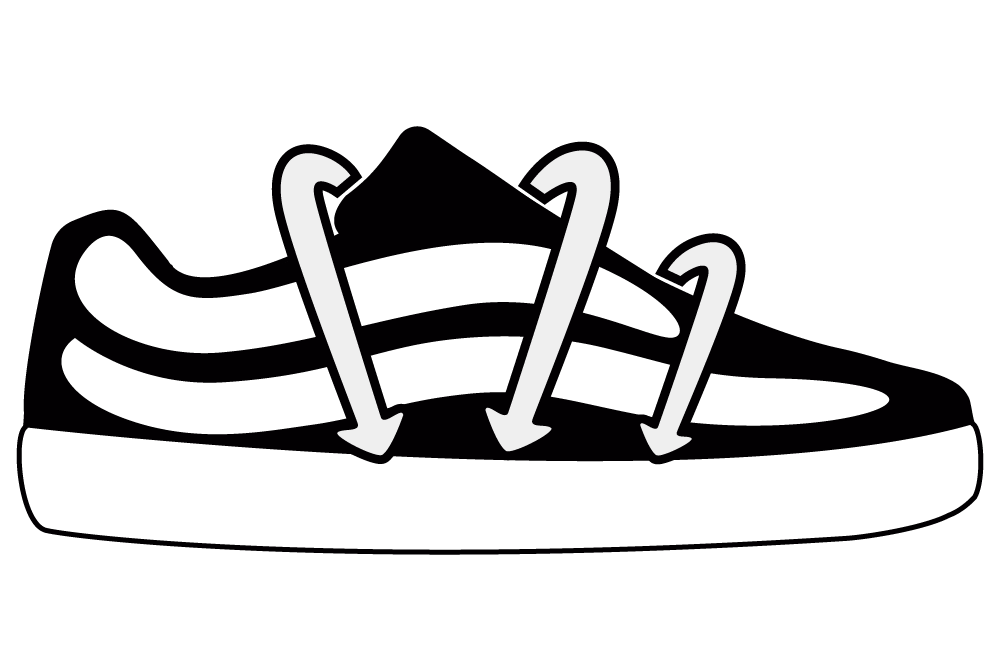 Integral soft cushioning in the interior of the shoe provides foot protection and safety while controlling impact.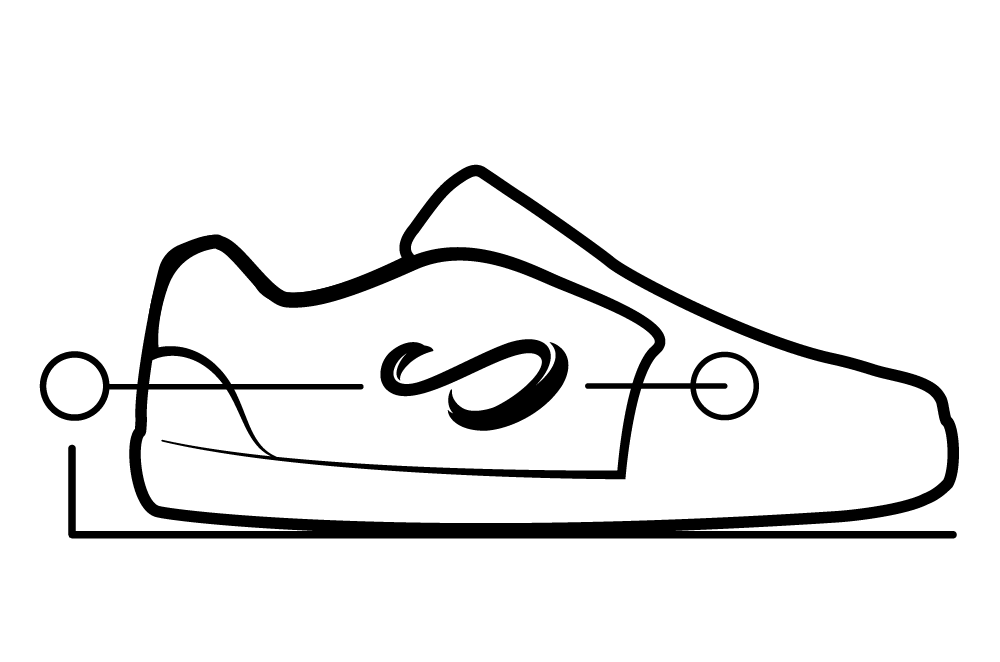 TPU FOR ADDITIONAL STABILITY
Double TPU with laser cut pattern
bringing a strong midback.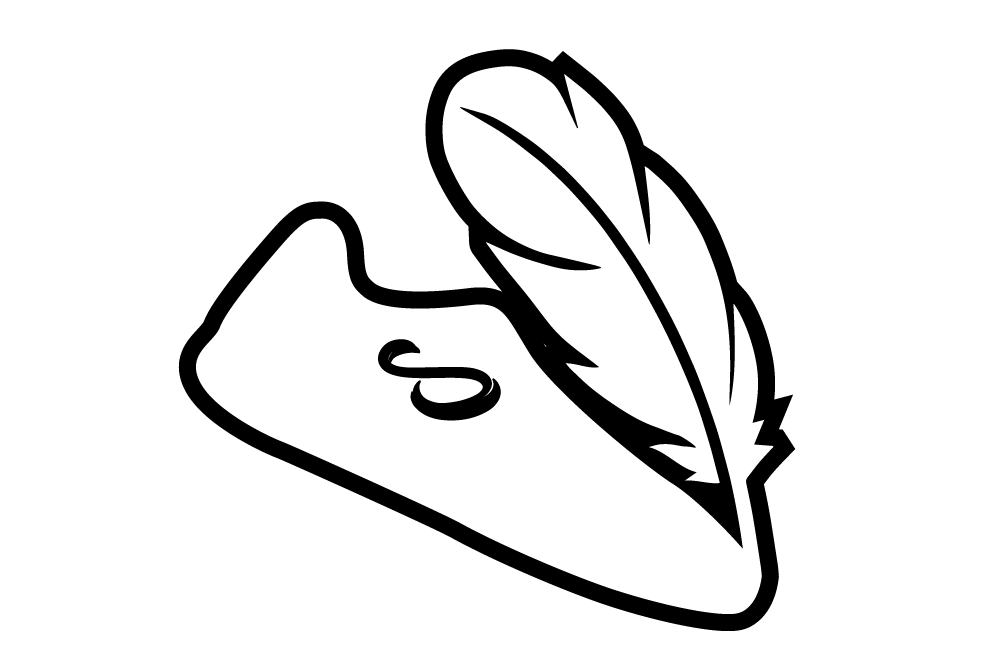 Incredibly light, weighing only 9oz, to
maximize your speed and agility.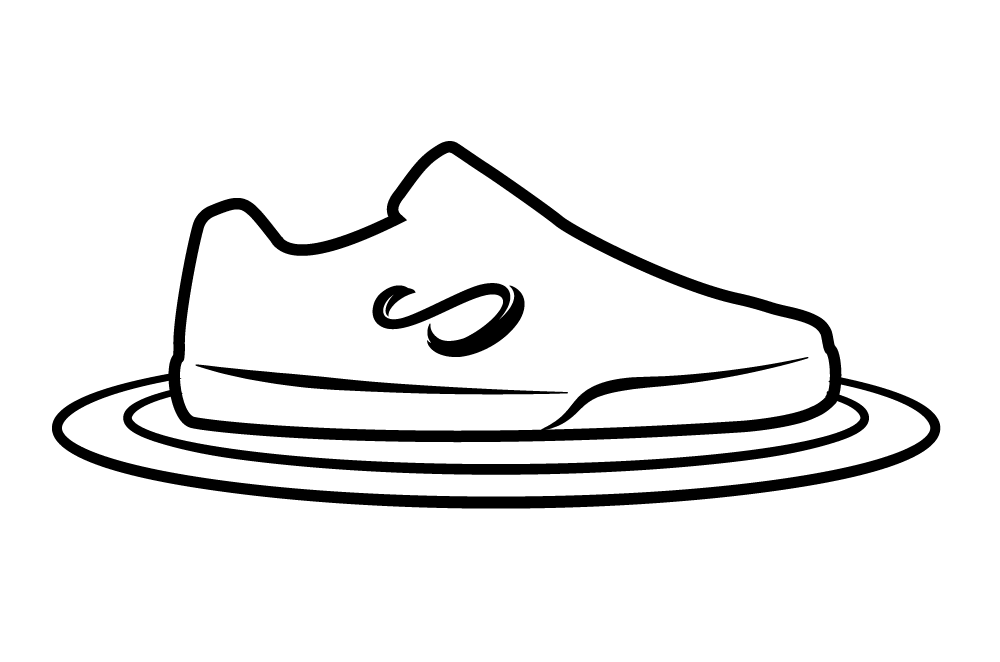 Our premium EVA insoles
provide cushioning across
the entire footbed.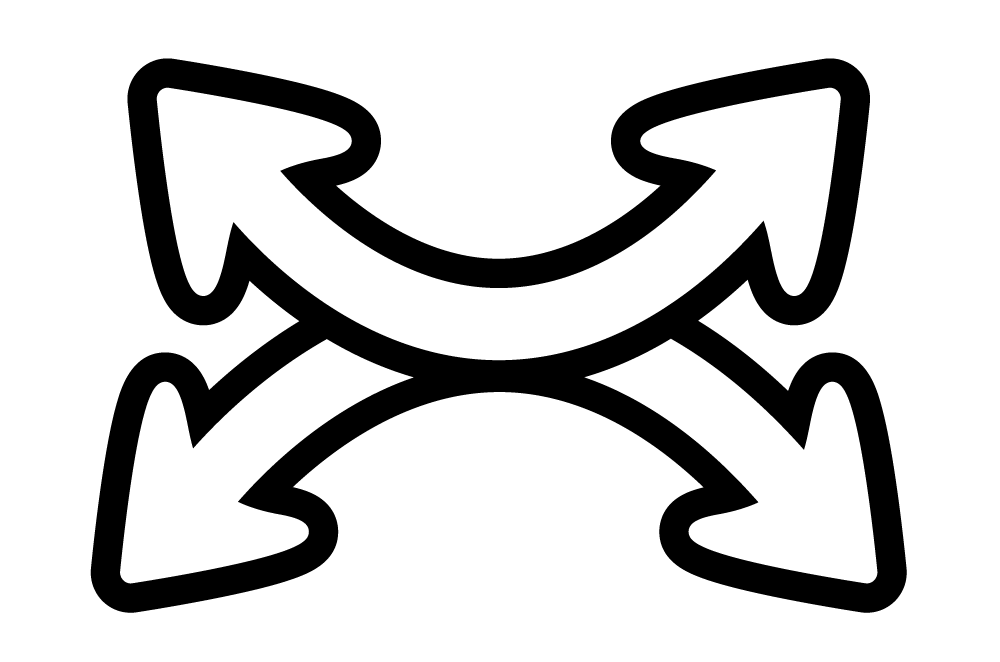 Made from highly flexible
material to enable natural
movement of the foot.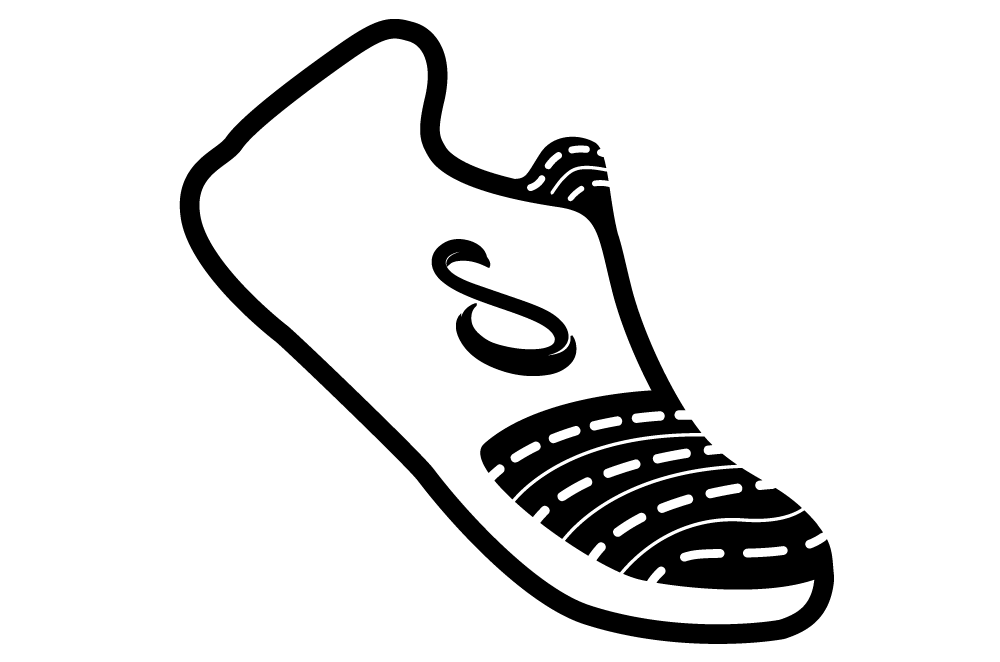 For sensitive touch to the ball and precision strikes.
A breathable multi-layout TPU on the upper provides ventilation to help keep your feet cool.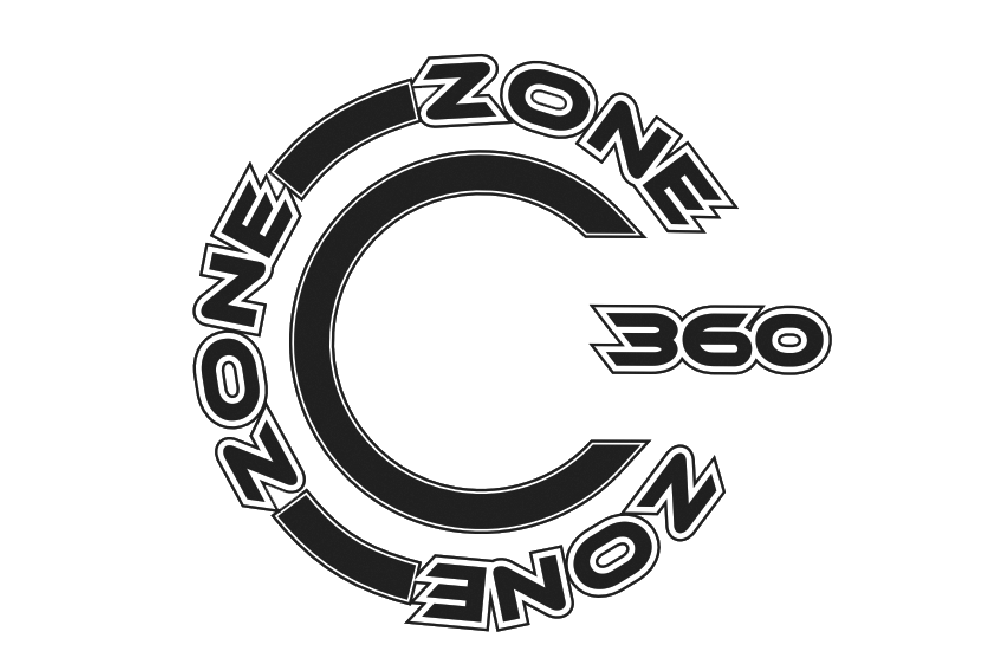 360 Zone brings a large pivot surface for multi directional movement player.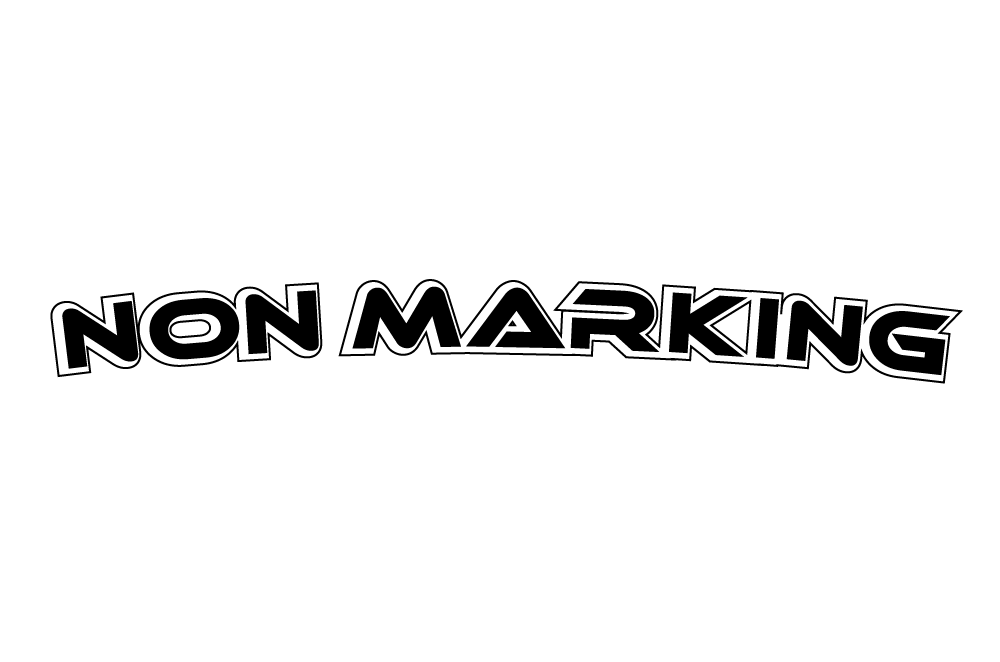 Non-Marking gum and color rubber.
Actionnube midsole technology delivers an extremely responsive ride.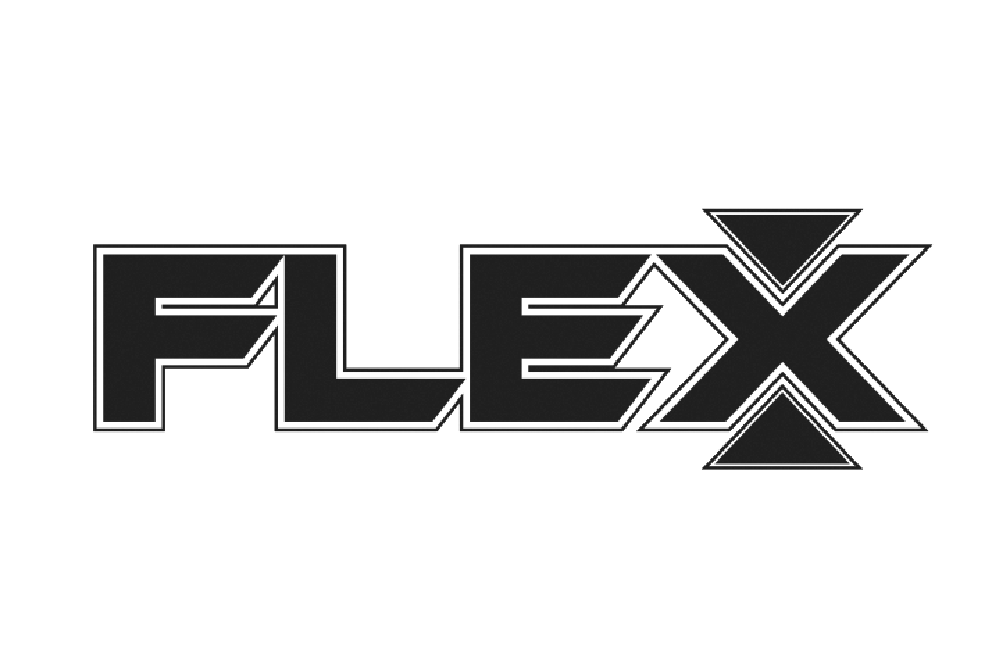 Flex channel at bottom offers a flexible multi movements outsole.
Built for Speed, Made for Comfort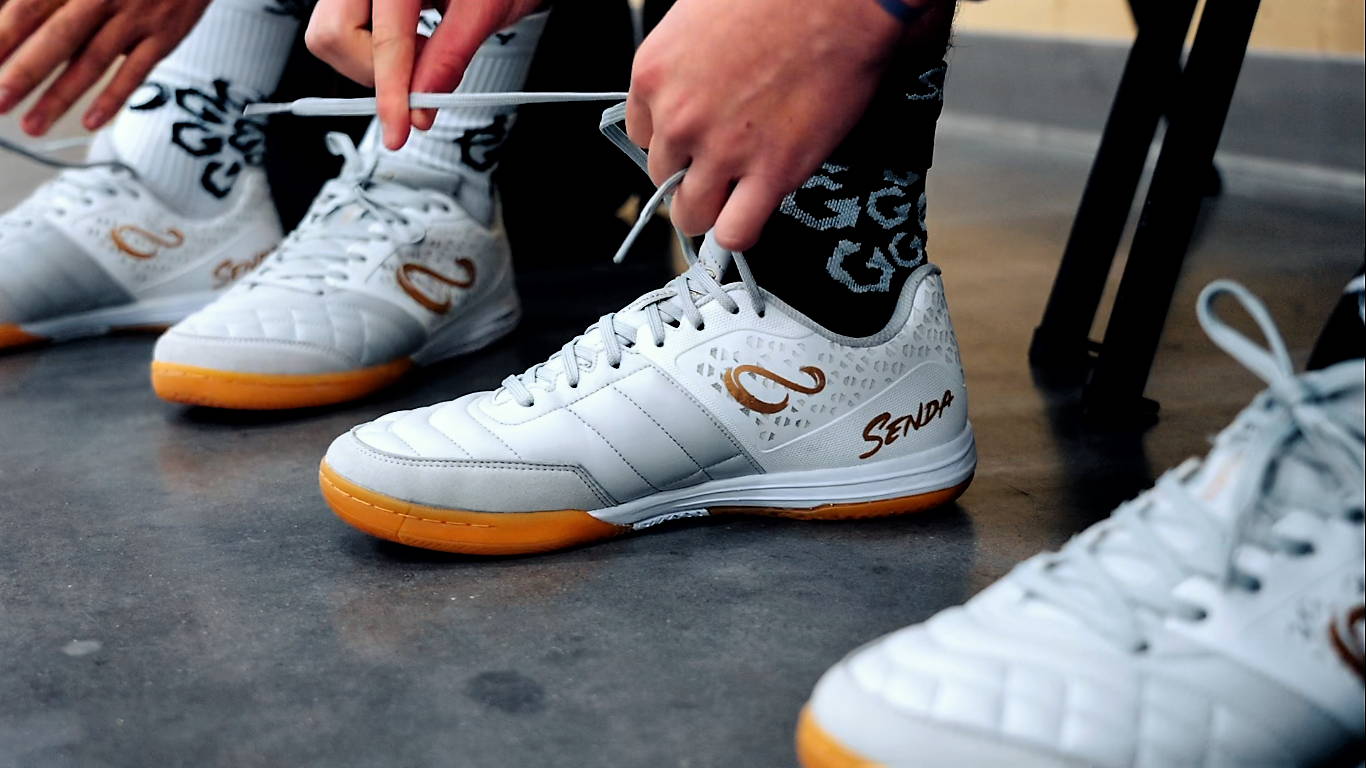 The new Senda Ushuaia Pro 2.0 shoe is built for comfortable all-day wearability with performance that lets you play whenever the game finds you. Senda Actionnube technology in the midsole is lightweight, responsive and provides advanced cushioning experience. A high grip quality gum rubber that provides traction on a variety of urban and pitch surfaces.
Premium Microfiber for sensitive touch to the ball, precision strikes and a breathable multi layout TPU on upper. Gum rubber outsole conquers your traction needs for indoor/outdoor court and street surfaces.
Designed for power. Made for confort.