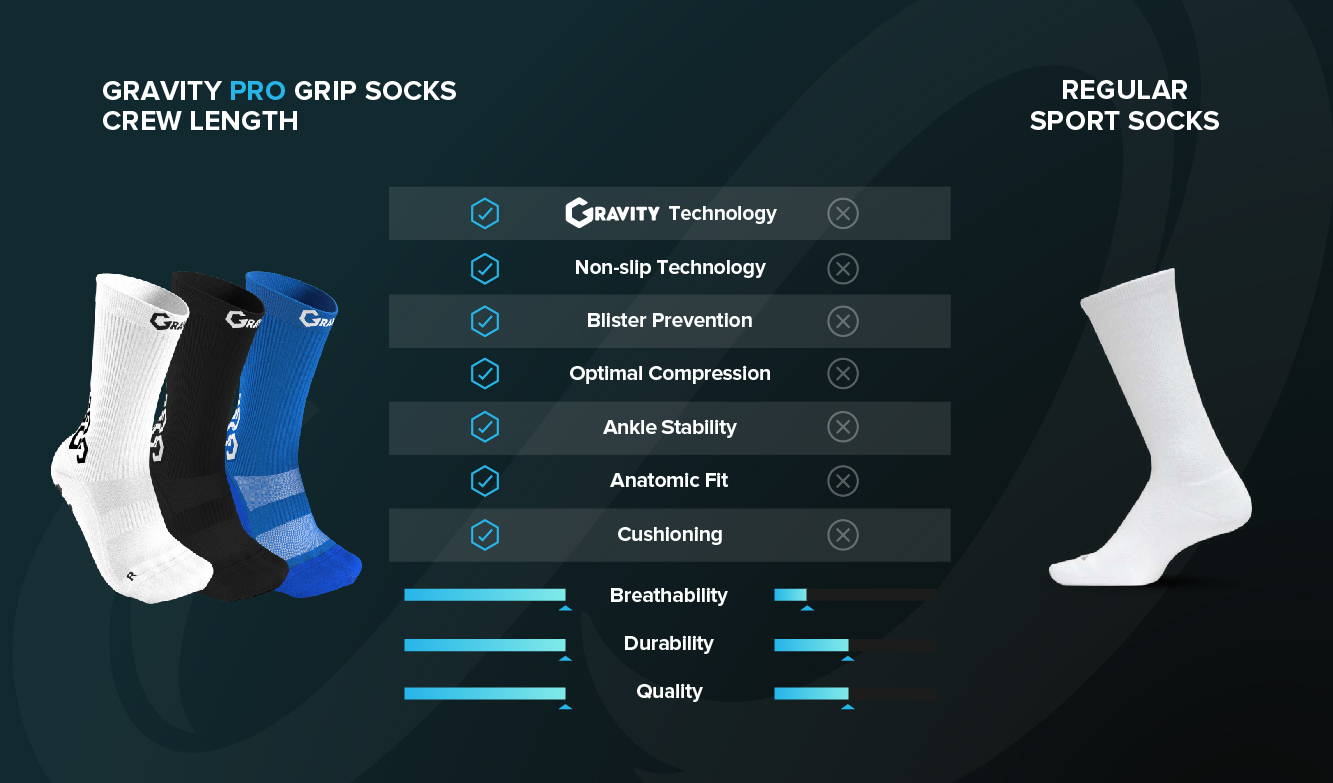 Worn in FIFA WORLD CUP QATAR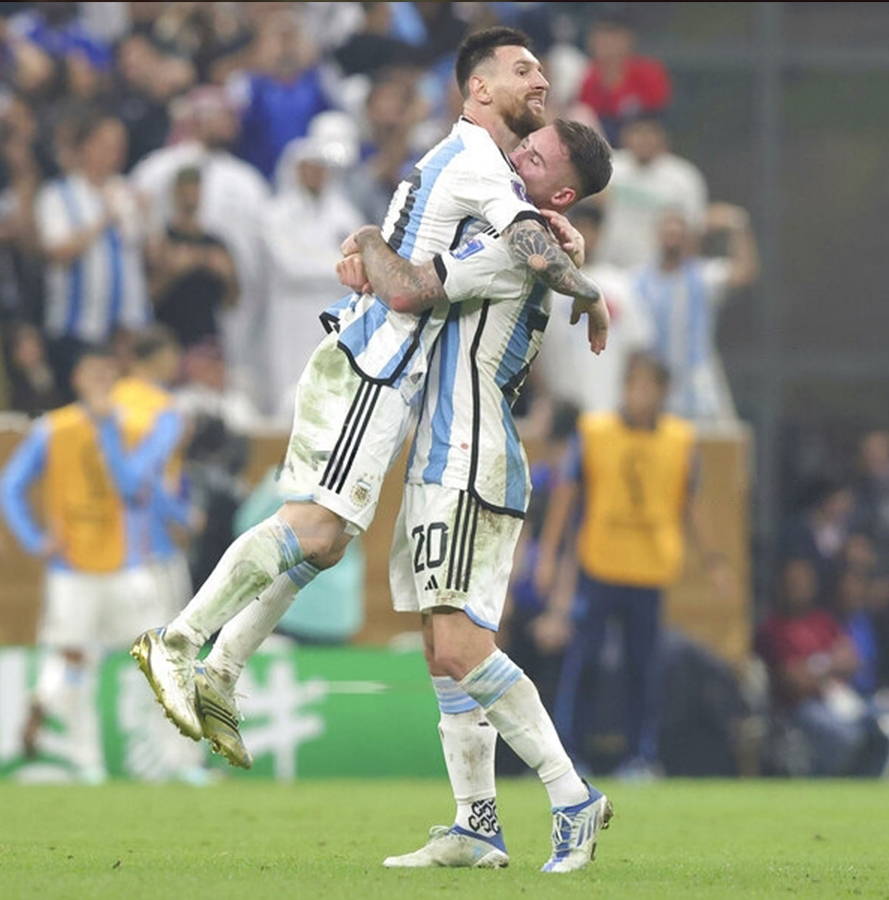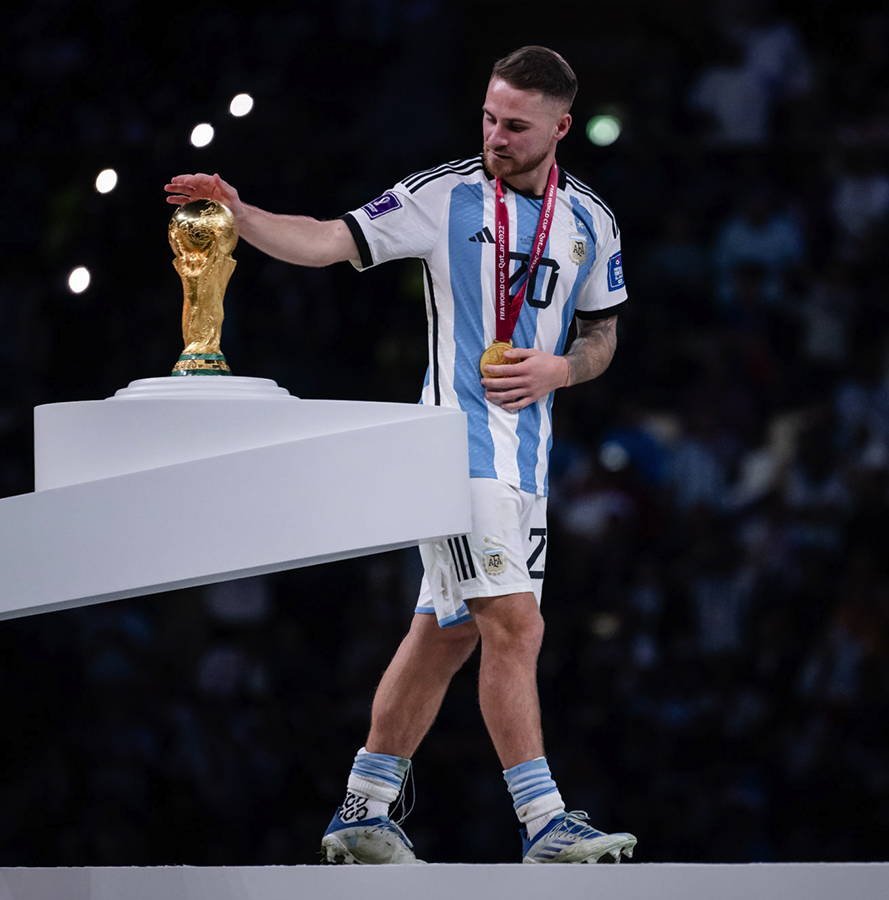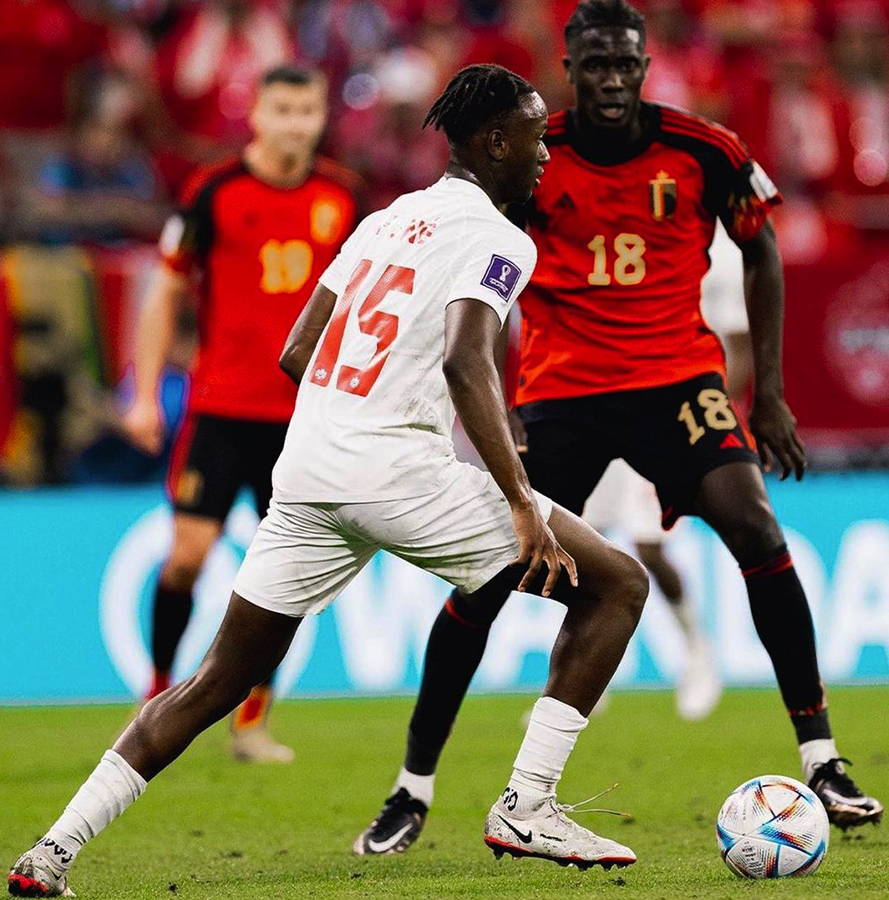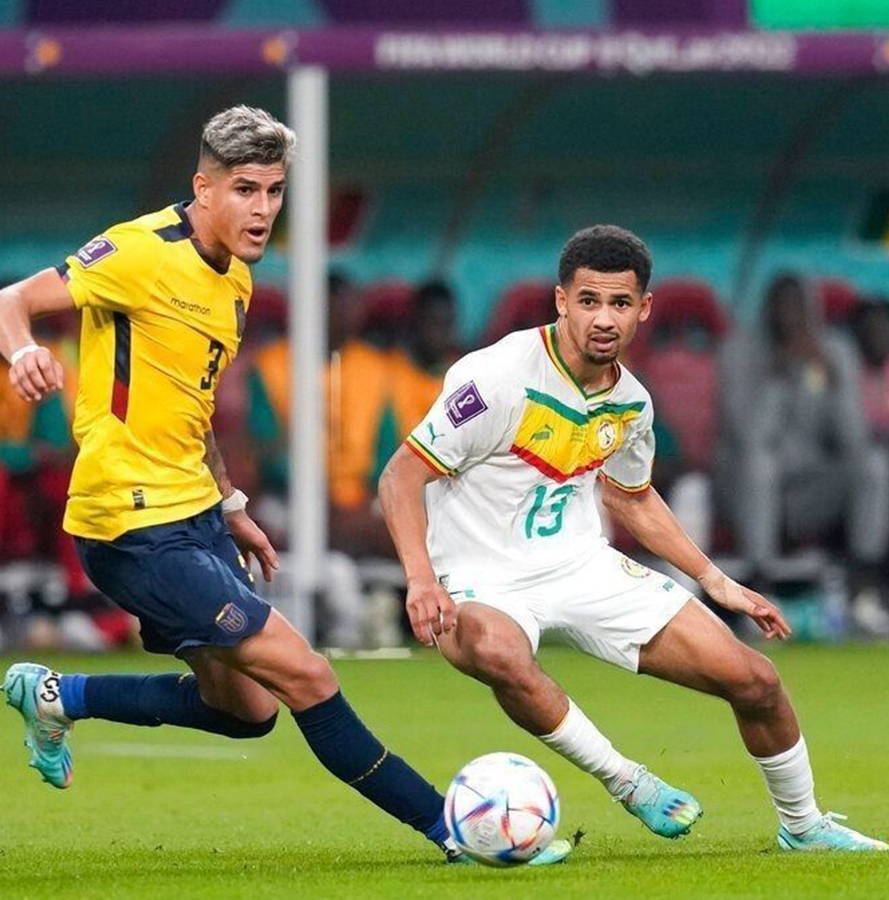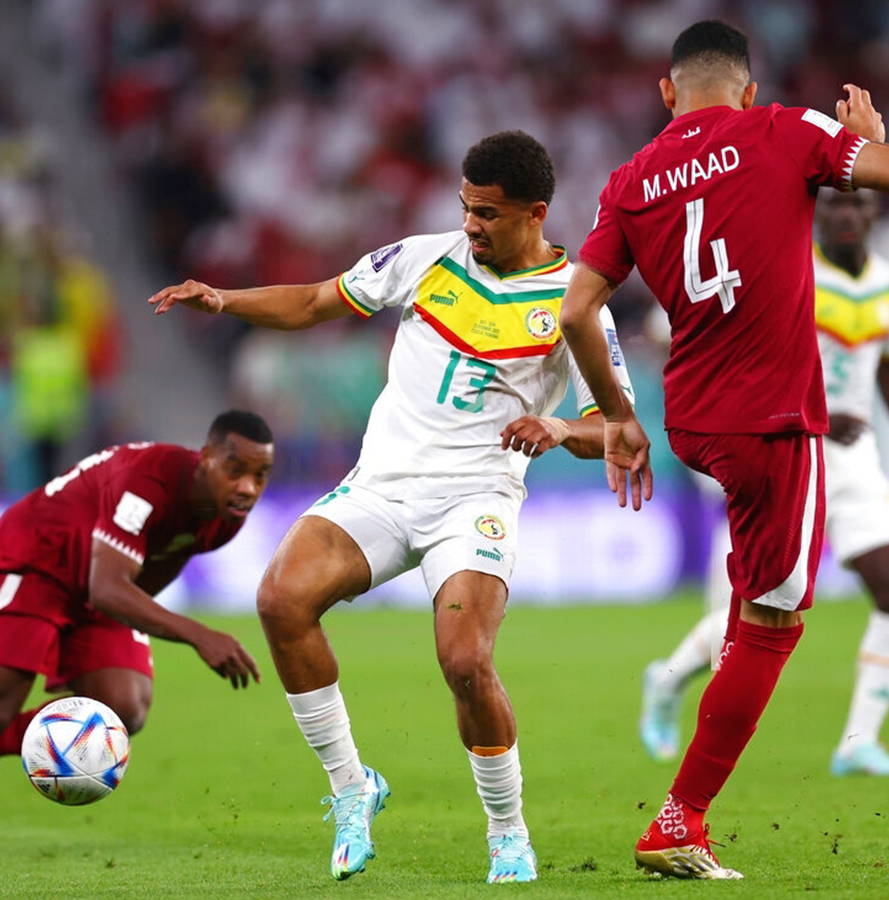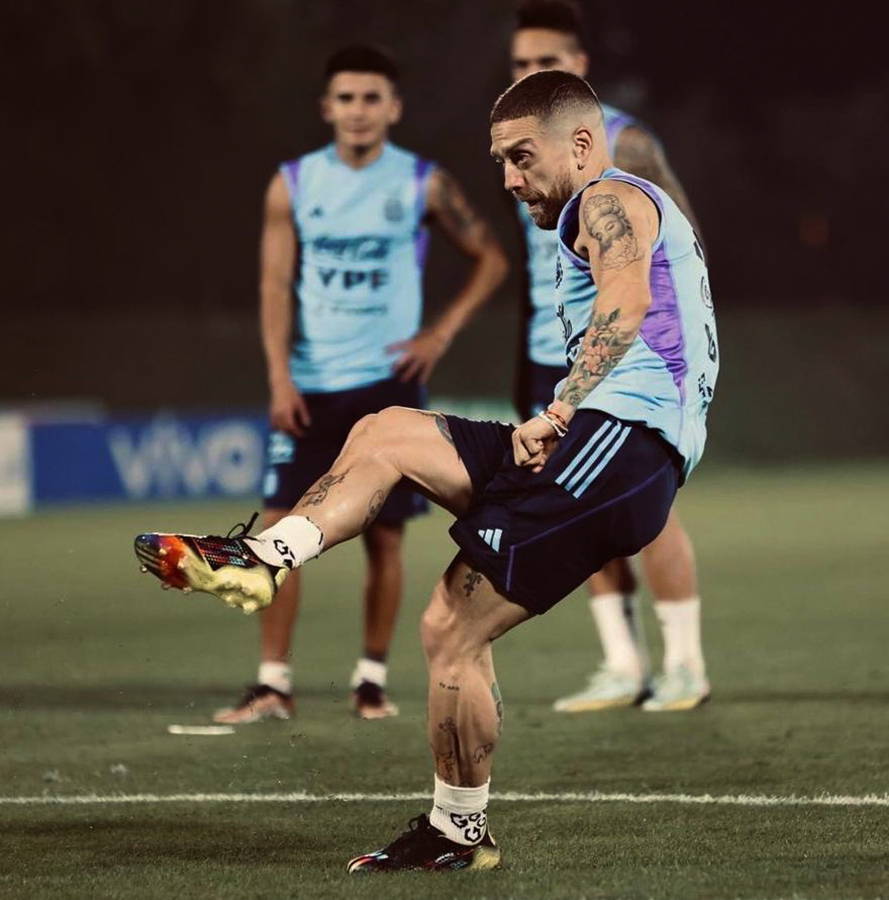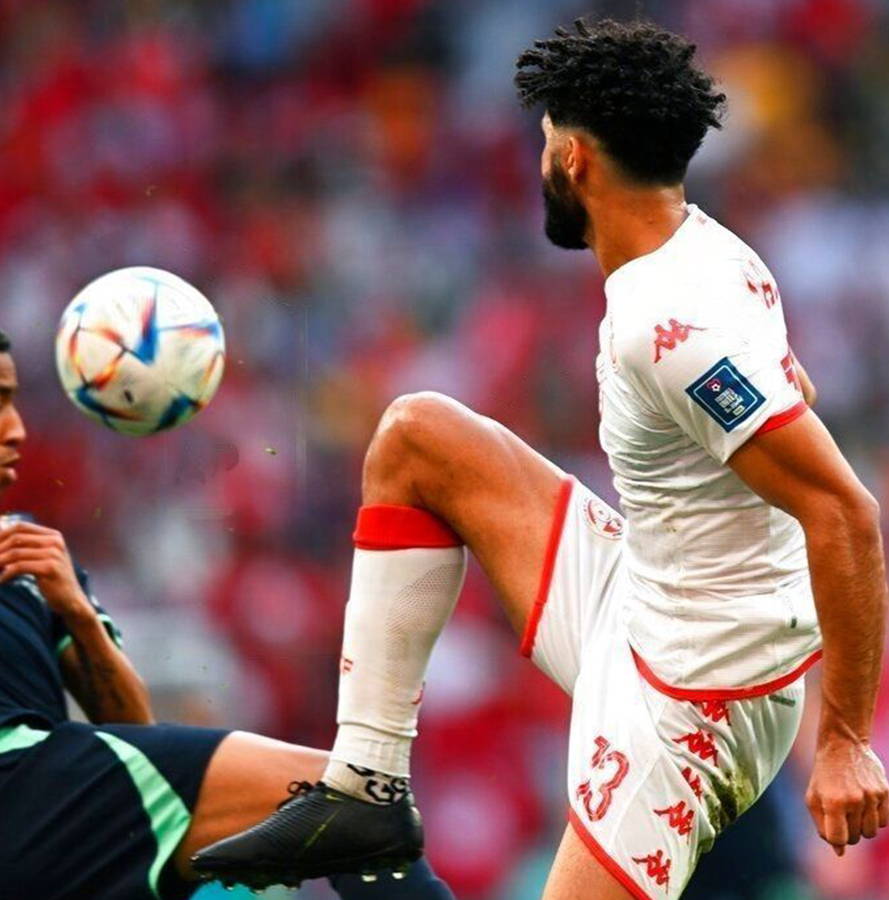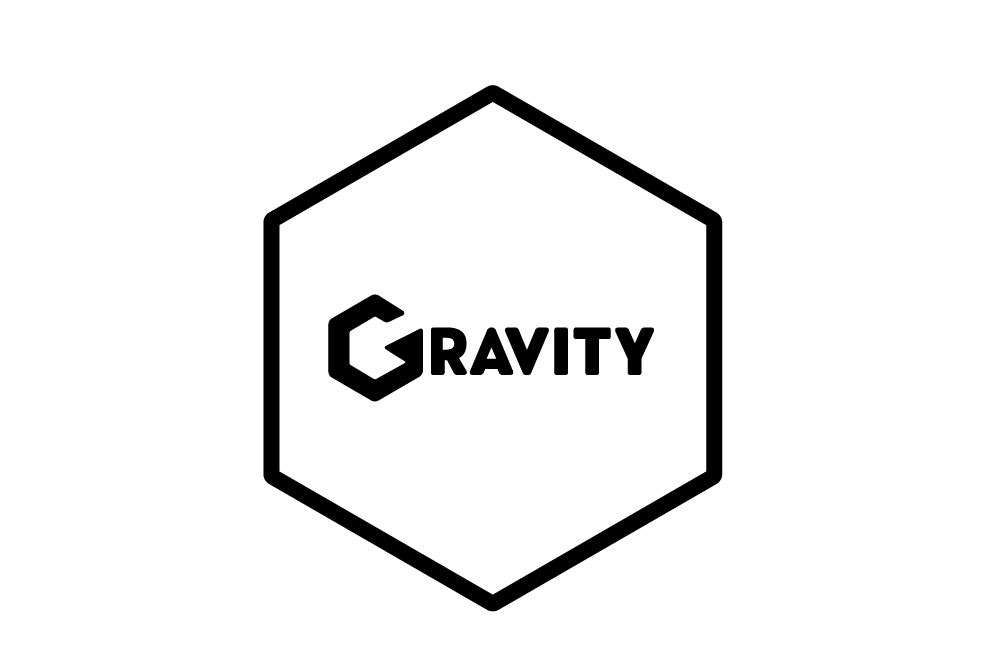 Our Gravity Technology is designed to increase confidence, agility, and mobility, keeping the foot locked in at all times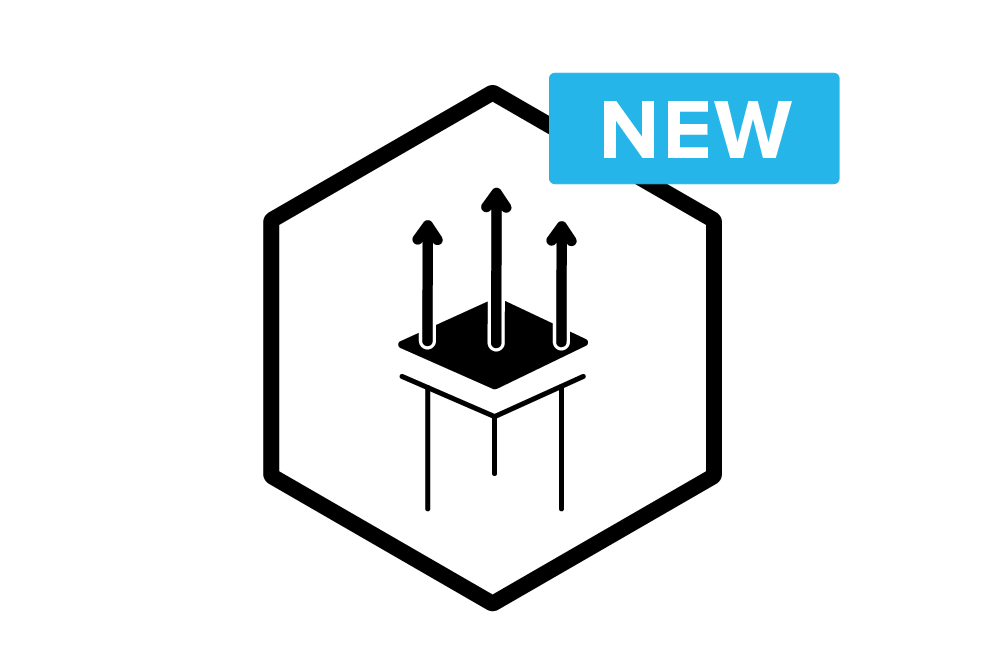 An air flow ventilation system designed for long-term performance in all weather conditions.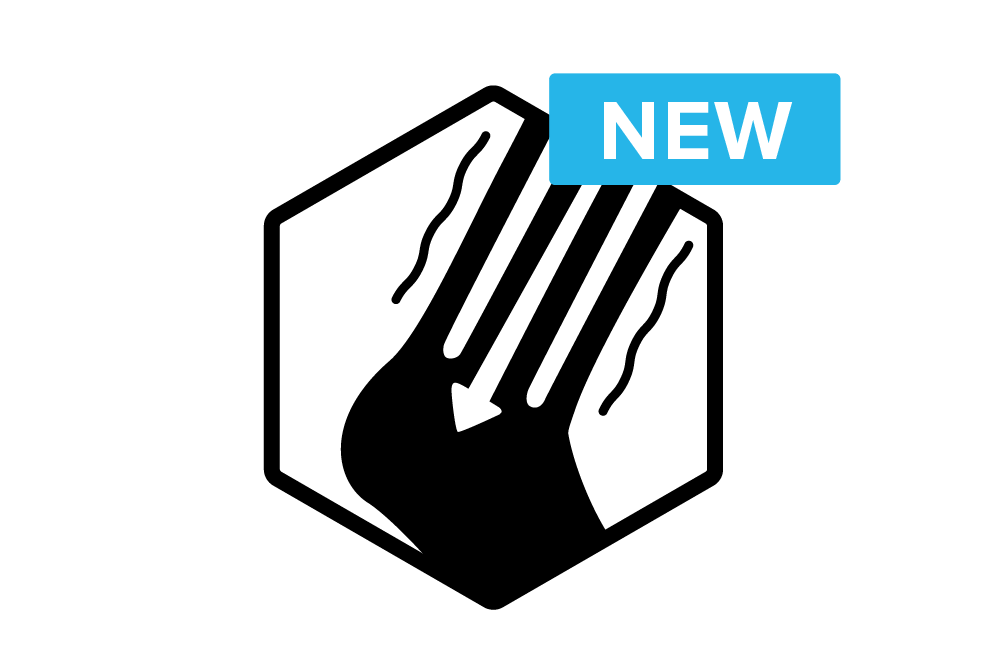 Made with lightweight materials, our socks have the proper compression for a faster blood flow recovery after hard training sessions and games.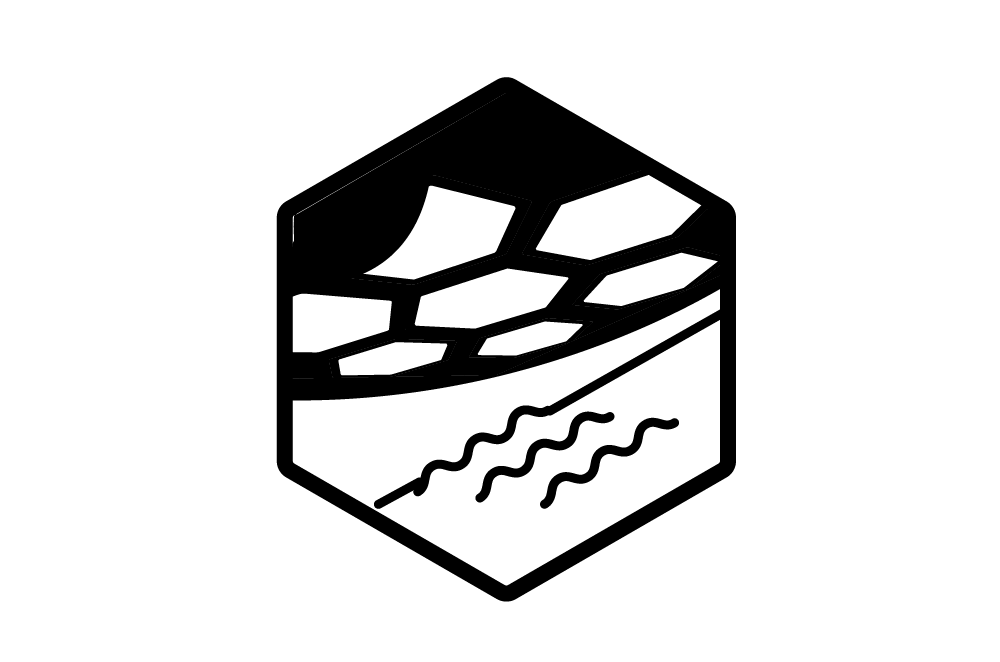 Thanks to the silicone pads across the sole, Gravity Pro Grip Socks prevent foot slippage during physical activity. The non-slip system will increase your agility and mobility by keeping your foot/heel/ankle always locked in place.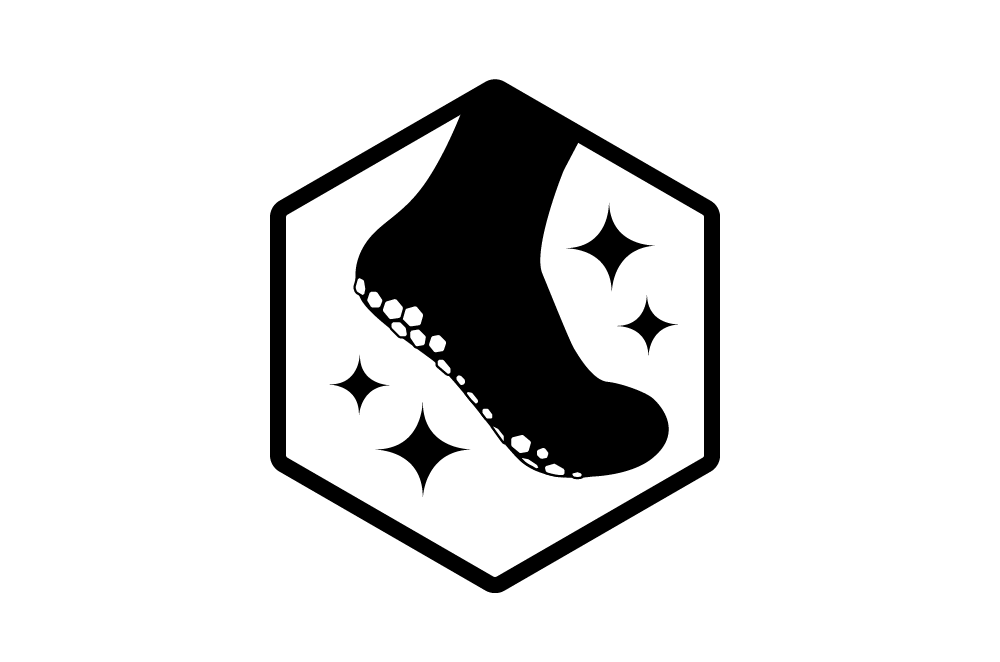 Designed for comfort and balance, our socks are ergonomically designed to fit both feet alike, keeping their shape and fit over time. Plus, it eliminates the risk of rubbing or chafing typically caused by stitching.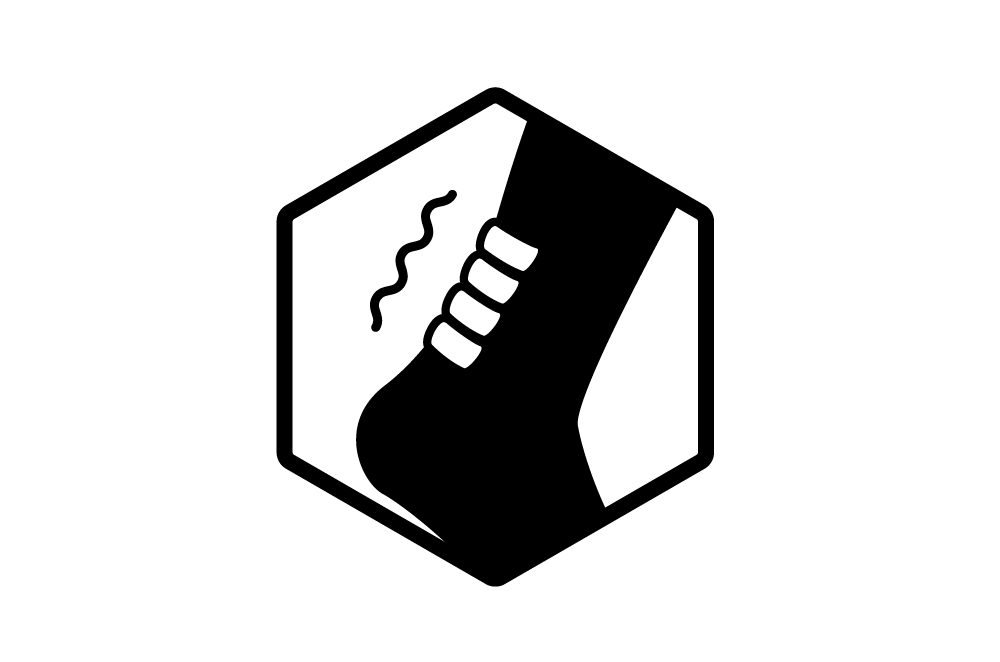 Made with extra cushioning, Gravity Pro Grip Socks provide greater comfort and balance. The extra cushion absorbs shocks, protects your foot and arch, and reduces foot fatigue.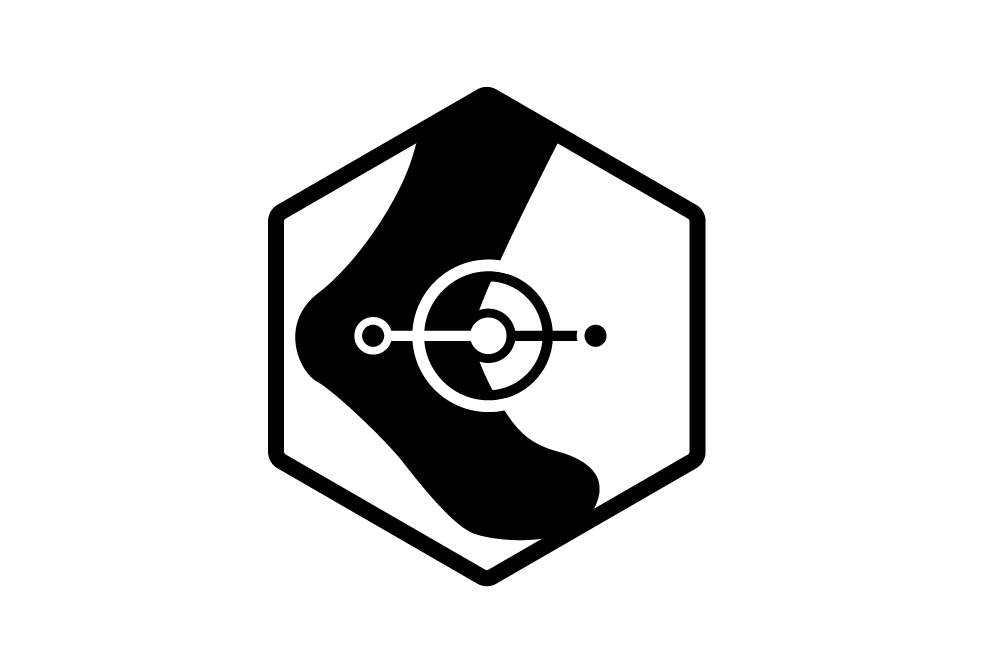 Our socks offer the necessary stability that ankles need to avoid injuries. Their thickness and compression secure the ankle in place without constricting it.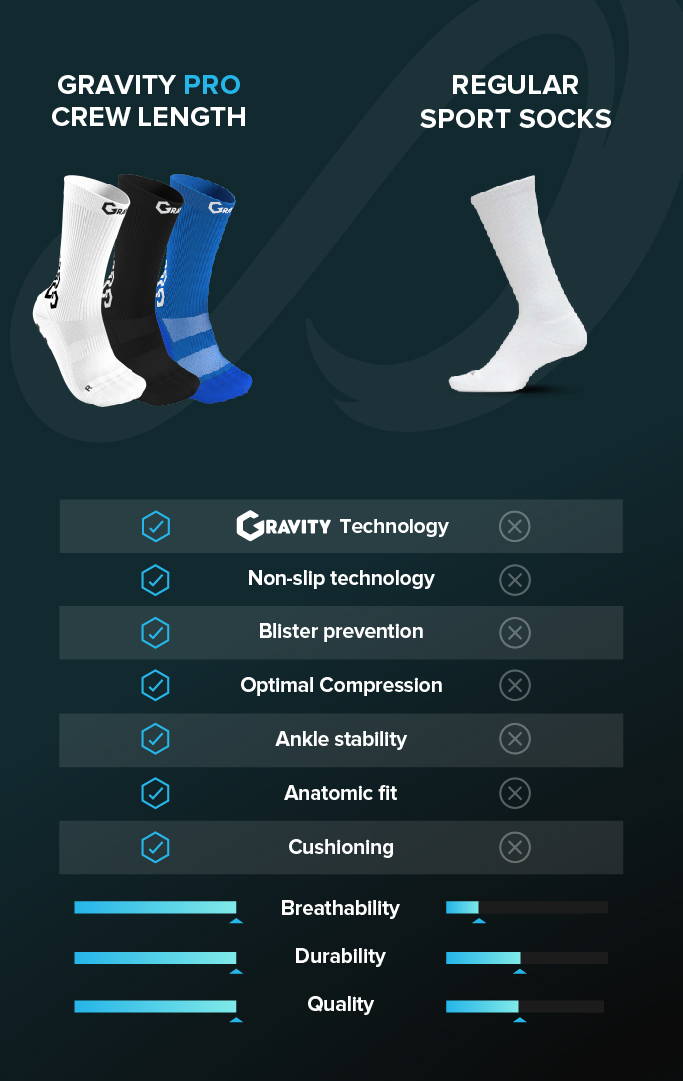 Worn in FIFA WORLD CUP QATAR 2022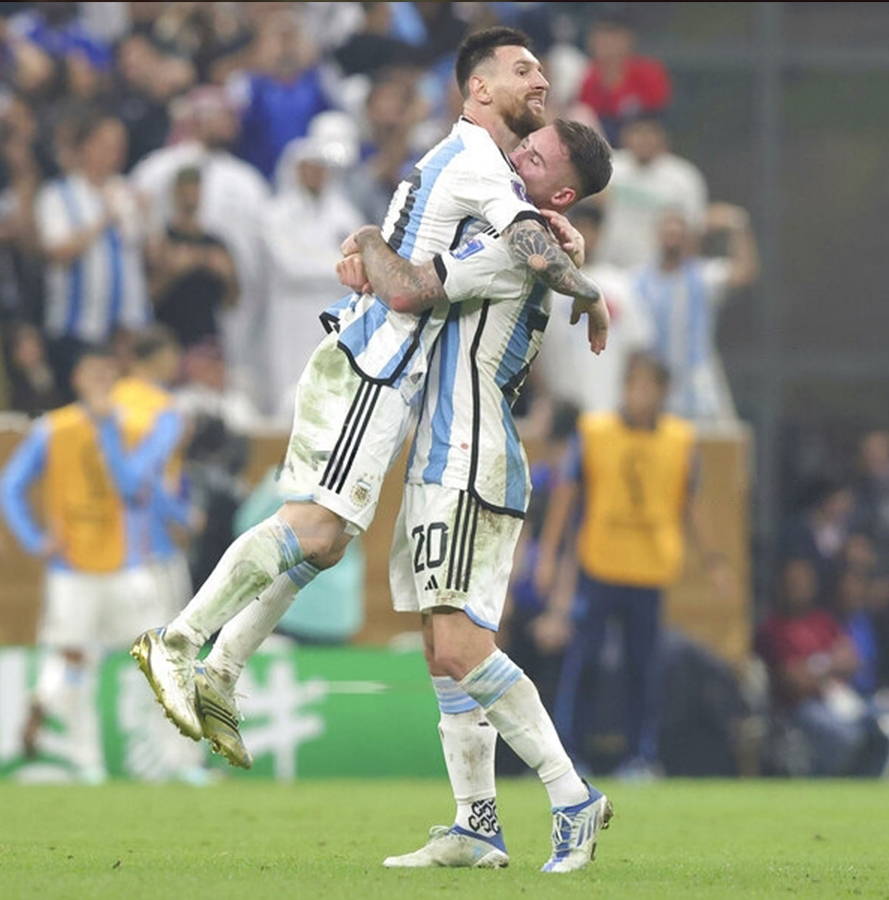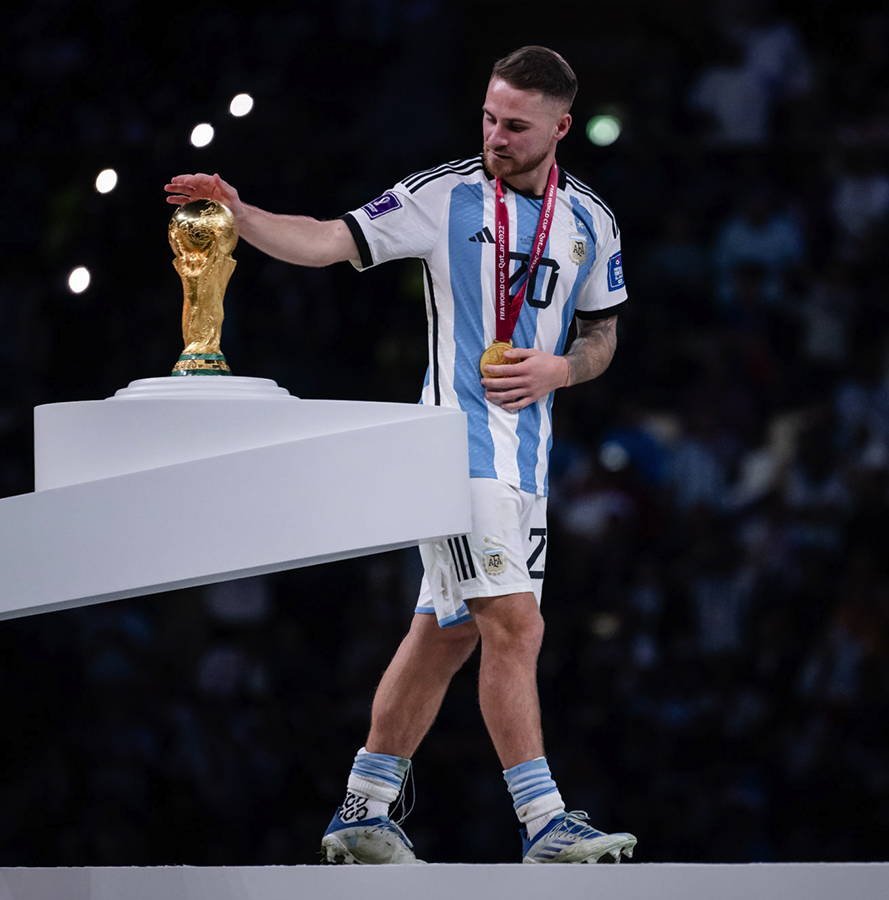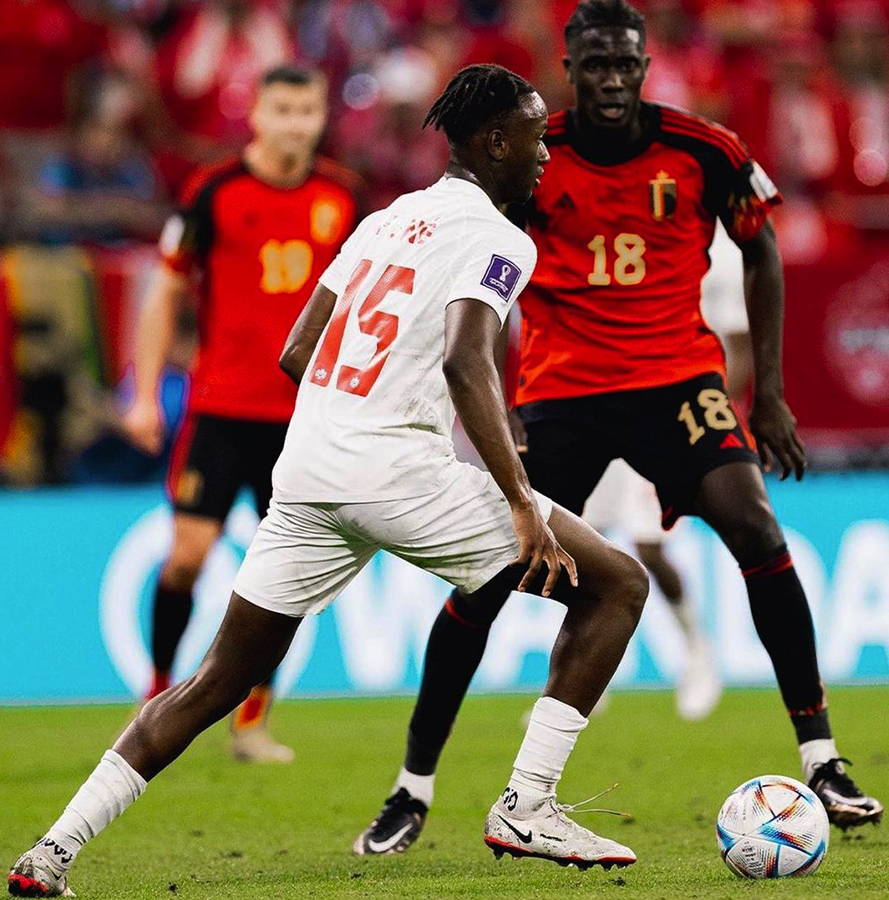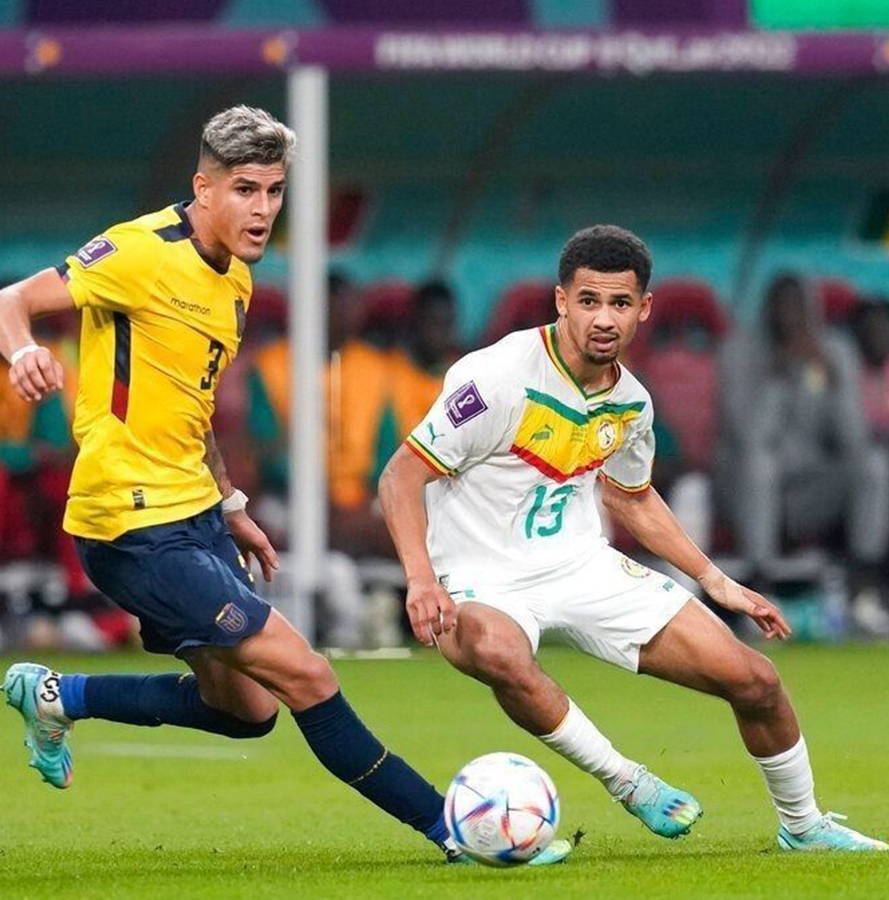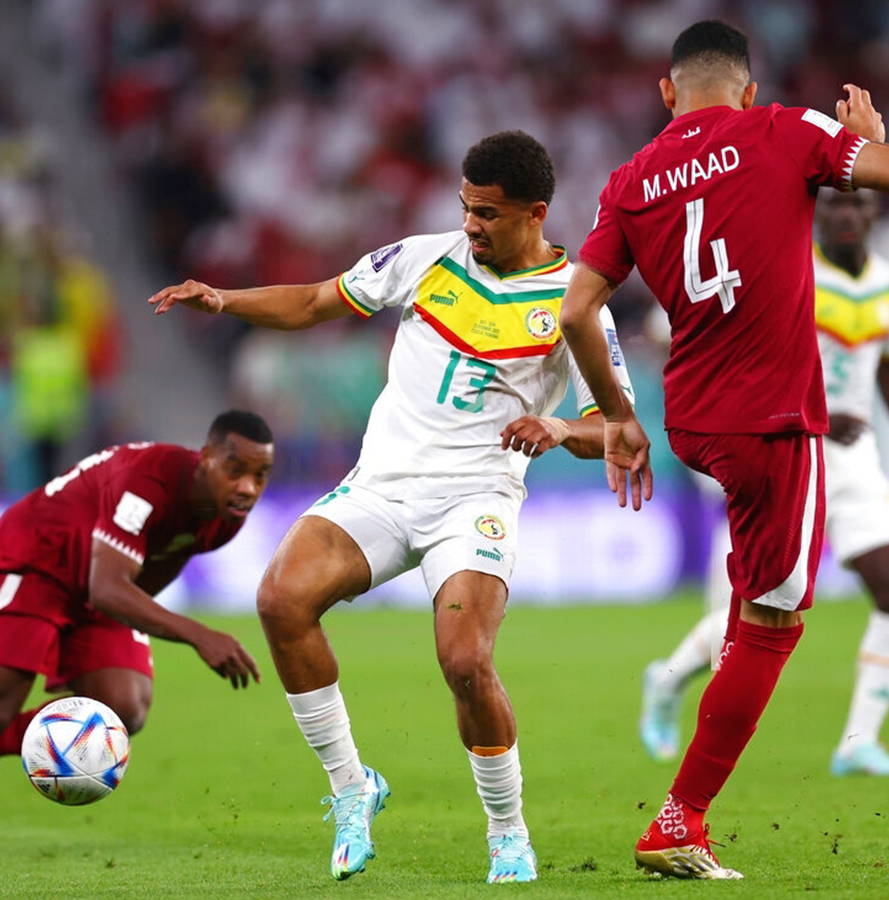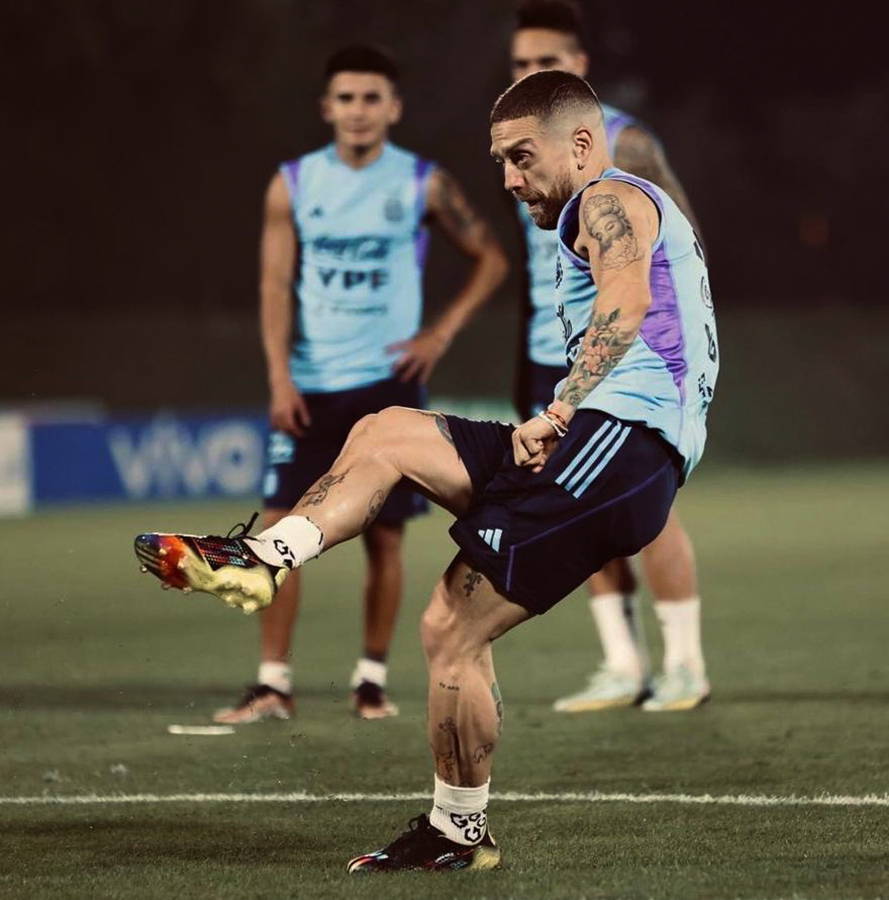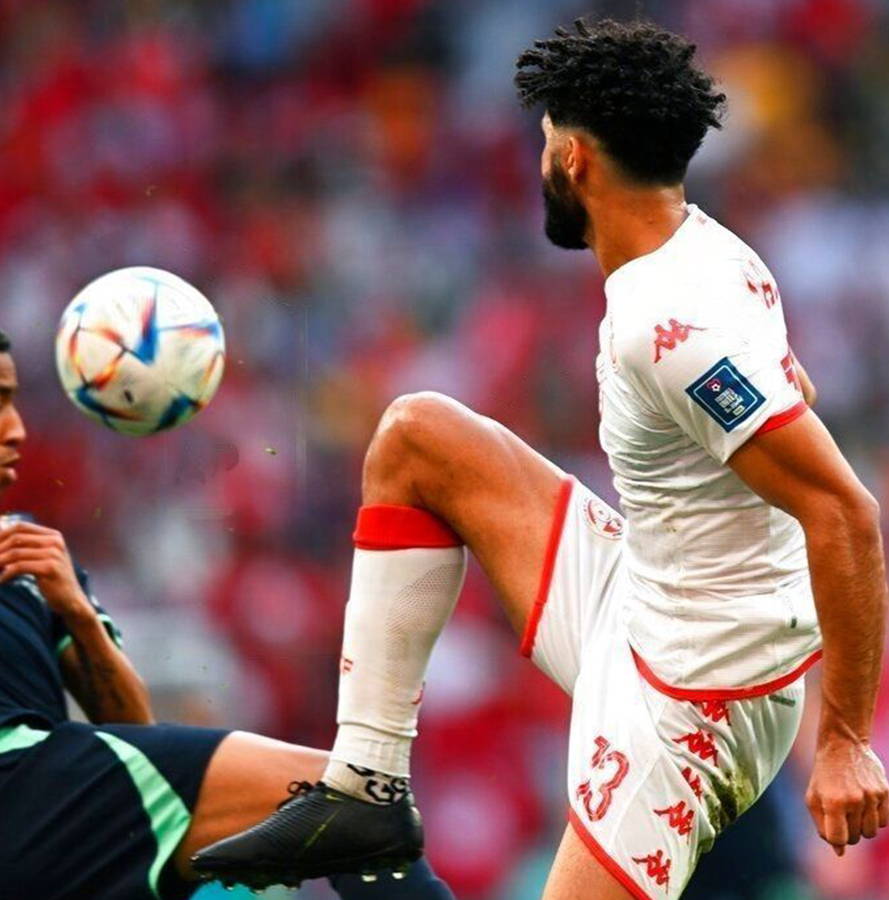 Designed for power. Made for confort.